The Heaviness of Grief In Uncertain Times
Have you noticed your grief feeling a bit more burdensome as of late? If so, you are not alone. While we may be used to our grief ebbing and flowing throughout our lives, uncertain times may make it feel more burdensome and even heavier.
Why?
Many times we think of grief as being the reaction we have after someone dies, but the reality is grief can be felt with so many different losses in life (loss of a job, of daily structure and routine, security, health, etc.). While that is by no means an exhaustive list, it's already a lot to add to our already-full plates.
So, what do we do?
While we don't want to add one more thing to your to-do list, grief will continue to get heavier and more burdensome the more it is ignored. We want to give you some simple practices to try and help you cope:
Starting to feel overwhelmed? Put your hands over your heart and take 10 deep breaths. The warmth from our hands can feel comforting in the age of social distancing and the deep breaths will help to re-regulate our system.
Remember, nature is not closed! With all of the strong messages we keep hearing, we can feel as though it may be better not to even leave our homes. For some this feels more like a restriction than a vacation. Take even just a couple minutes to go outside and get some fresh air. Remember nature has so many wonderful and healing properties to offer us!
Spend some time getting to know your grief. This may sound a bit strange, but if we are able to spend some healthy time acknowledging and listening to our grief, we may be able to get a better understanding of how we can care for ourselves. Usually life is so busy that we may miss these subtle messages.
It's not just about your to-do list. We know things may feel like they pile up while we are grieving, but we encourage you to give yourself a bit of grace during this time. Our brains process difficult information better when we are able to give it time to "play." Play looks different for us all, but make sure to find something that you can truly enjoy (ex: crafting, exercising, relaxing, building, reading, etc.).
Keep connecting! While it may not be ideal, thanks to technology we have many different ways to stay connected with our support systems. Please don't socially distance your emotions. We know it can be difficult to reach out, but now more than ever, we all need to support each other.
Please take a moment to remind yourself that these uncertain times will pass and your grief will not remain this heavy forever. Your mental well-being is just as important as your physical well-being. Take a deep breath and know that we are all in this together and we will get through it together as well.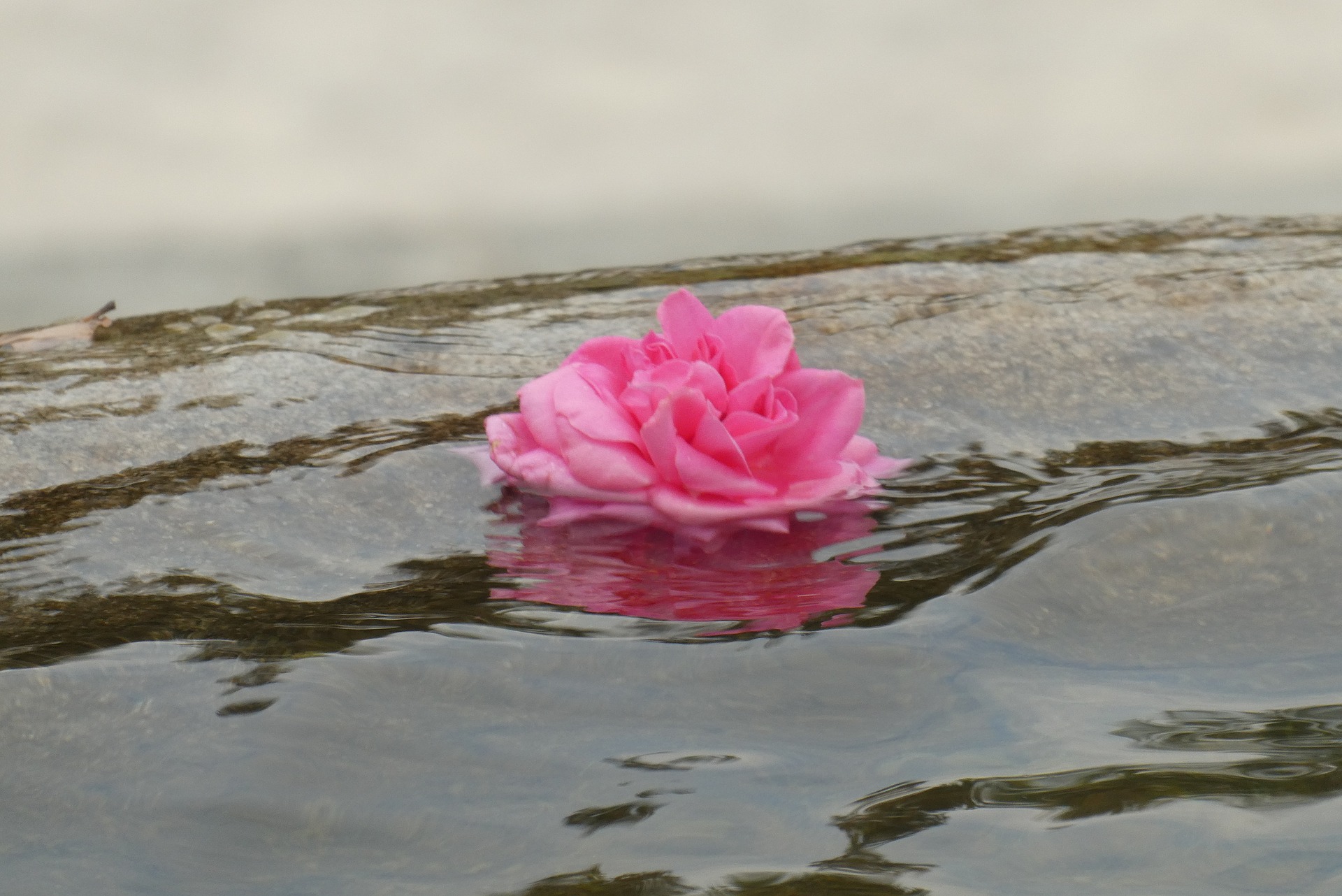 About this Post
Posted 03.23.2020