About
For questions or to make a referral, please
Call: 414-365-8300
Fax: 414-365-8330
Horizon Senior Leadership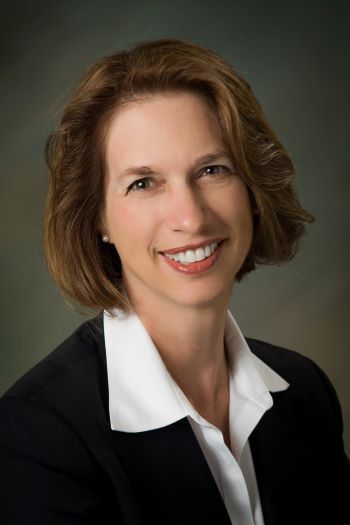 Mary Haynor, President & CEO
Mary accepted her leadership role with Horizon in 1999 and has never looked back. She received her BS from the University of Wisconsin – Milwaukee followed by her MBA from Marquette. Her innovative way of thinking and commitment to requiring excellence from her staff make her an effective and respected leader. In 2010, Mary was honored with the Milwaukee Business Journal's Woman of Influence award. When she's not at work, Mary loves to spend time with her kids and grandchildren.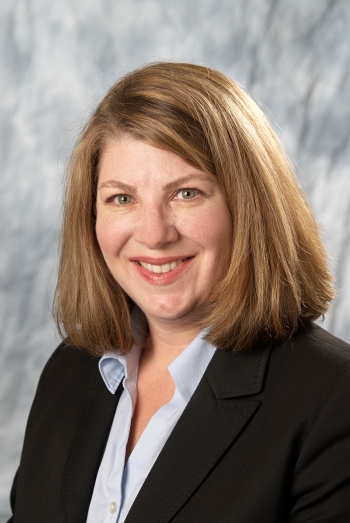 Coleen M. Schmidt, Senior Vice Preside
nt of Clinical Services & COO
Since 1999, Coleen has provided leadership to our Clinical team. Her education consists of a BA from the University of Wisconsin – Milwaukee and her BS in Nursing from Carroll College and Columbia College. Coleen's passion for Horizon's patients shines through every day; she believes that it's through innovative leadership that we can improve patient outcomes, serving the patients we love. In her spare time, Coleen is a voracious reader; she recently enjoyed Death Comes to Pemberley by P. D. James, following her interest in Pride and Prejudice.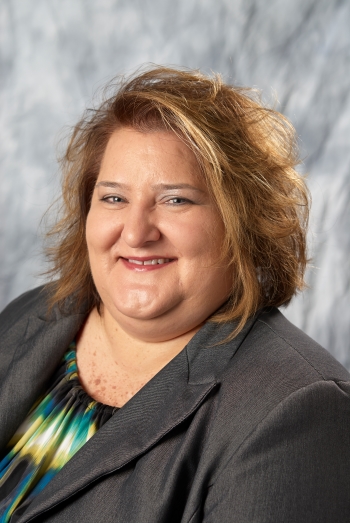 Vicki Meyer, CPA, Vice President & CFO
The newest member of the Horizon team, Vicki joined us in 2012. Her accounting expertise is enhanced by her passion for providing the best customer service possible. Vicki received her Bachelor's in Accounting from the University of Wisconsin – Milwaukee, followed by an MBA from Cardinal Stritch University. She has nine sisters and two brothers, making holidays a blast, and she enjoys 4-wheeling, snowmobiling, and boating in her free time.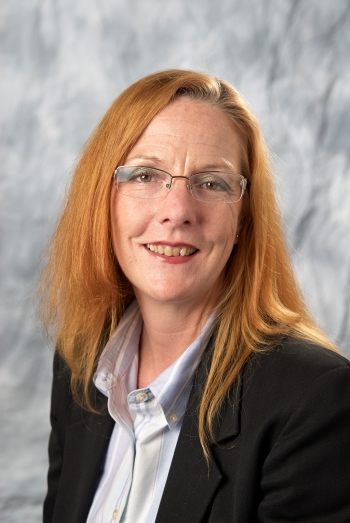 Susan Kulinski, Vice President of Human Resources
Susan joined the Horizon team in 2005. She received her BBA from the University of Wisconsin – Milwaukee, followed by her Masters from the same school. Susan is committed to providing employees with a supportive environment where they are given the proper tools and resources to achieve spectacular results. Susan is reading books from the Fall of Giants and Winter of the World series' by Ken Follet, based on her interest in World War I and World War II. She has a passion for cats and dogs and loves going home to a full house of them!
Board of Directors
Diane Ehn, RHIA, MS - Chair | Froedtert Health, Inc.
Teresa Lux - Secretary | Froedtert Health, Inc.
Mary Haynor - Assistant Secretary | Horizon Home Care & Hospice, Inc.
Alicia Maitland - Treasurer | Froedtert Health, Inc.
Vicki Meyer - Assistant Treasurer | Horizon Home Care & Hospice, Inc.
Richelle Webb Dixon | Froedtert Health, Inc.
Daniel Jackson | Ascension / Columbia St. Mary's
Sharon Streff | Ascension / Columbia St. Mary's-Ozaukee