End of Life Latest Posts
These materials, provided by Horizon's Grief Resource Center, provide self-care tips during your time of grief....
Read
QUESTION: "My father is aging and in very poor health. Frankly, he likely has only six months to a year to live, according to his doctor. Dad knows this and...
Read
More Posts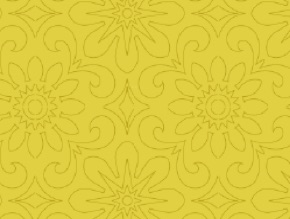 Mar 13, 2021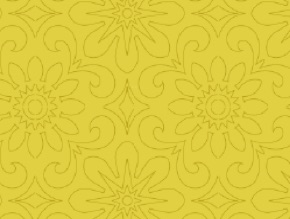 Mar 5, 2021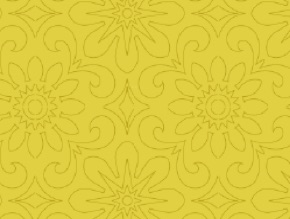 Aug 15, 2020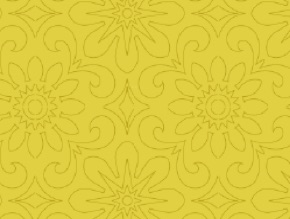 Jun 20, 2020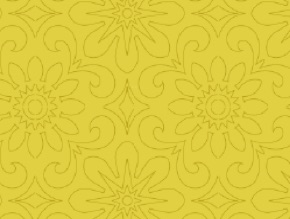 Jun 13, 2020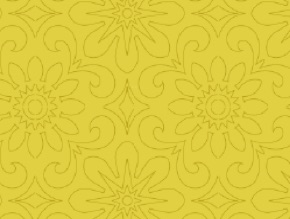 Feb 1, 2020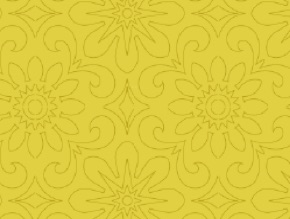 Jan 11, 2020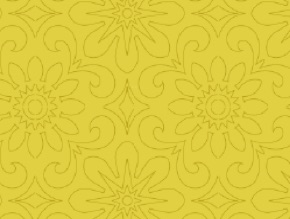 Dec 7, 2019