Living Life to the Fullest Latest Posts
Teresa got her first birthday party ever courtesy of her hospice care team....
Read
QUESTION: "Mom was a beauty in her youth. Now, at age 84, she comments frequently on how hard it is to get old. She's talking about her looks, and sometimes...
Read
More Posts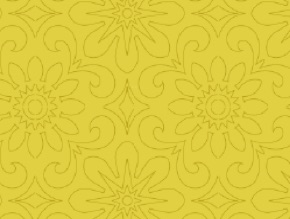 Oct 2, 2021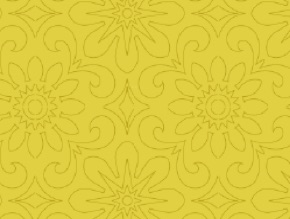 Sep 10, 2021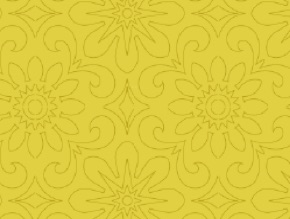 Aug 28, 2021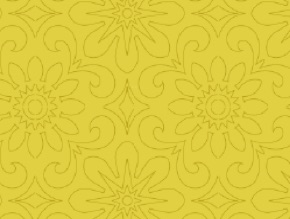 Aug 6, 2021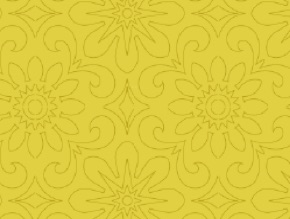 Jul 17, 2021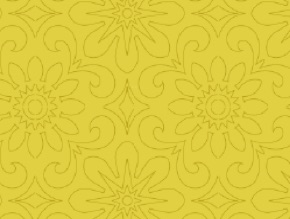 Apr 3, 2021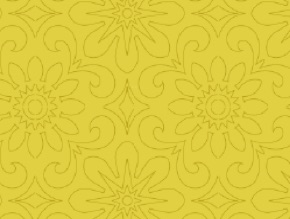 Feb 27, 2021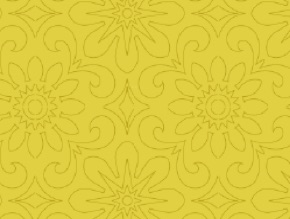 Dec 26, 2020