Living Life to the Fullest Latest Posts
These materials, provided by Horizon's Grief Resource Center, provide self-care tips during your time of grief....
Read
QUESTION: "Summer is coming and I want to travel. I'm a single person and my mother, who is 80, has always traveled with me. We've gone to some wonderful places...
Read
More Posts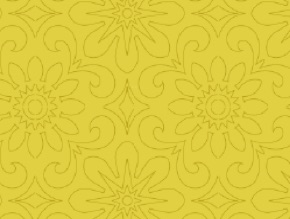 Apr 2, 2022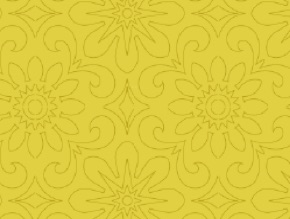 Feb 4, 2022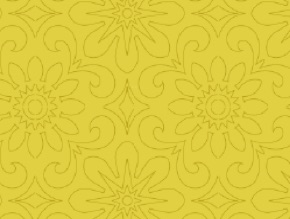 Jan 29, 2022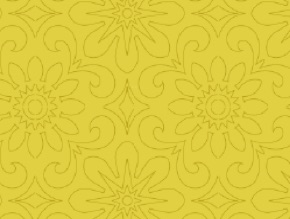 Dec 18, 2021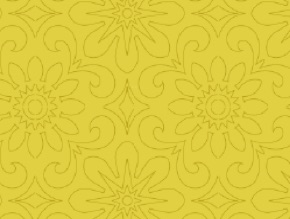 Dec 14, 2021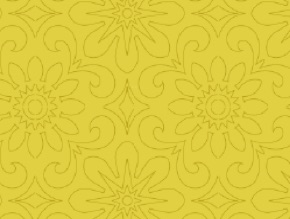 Dec 11, 2021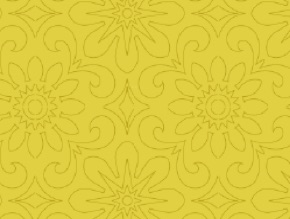 Dec 4, 2021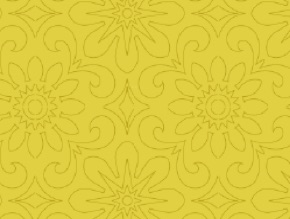 Nov 1, 2021