Self Check-Ins - Where Are You At?
Now is definitely a time to do some self check-ins and be aware of how you're doing mentally, emotionally and physically. The Grief Resource Center has provided some ways for you to check in with yourself and make achieving self care fun! Click the images to download these resources.
Quick Self Check Ins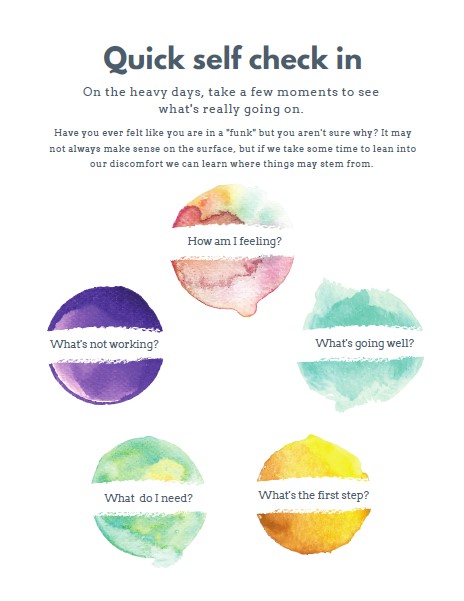 Self Care Bingo
About this Post
Posted 05.05.2020
Latest on the Blog...
Caregiving Advice
Sep 23, 2023
Caregiving Advice
Sep 16, 2023
Caregiving Advice
Sep 9, 2023