Pandemic changes, but can't stop, Veterans Day celebrations at Horizon
The COVID-19 pandemic has changed how we celebrate in 2020, and Veterans Day was no exception. While the Horizon team couldn't hold in-person ceremonies to honor any of the veterans we care for, our staff came up with other creative ways to make their appreciation known.
Music Therapist Rory and Chaplain Anthony offered virtual visits to our veterans, providing music, prayer and thanks over videochat: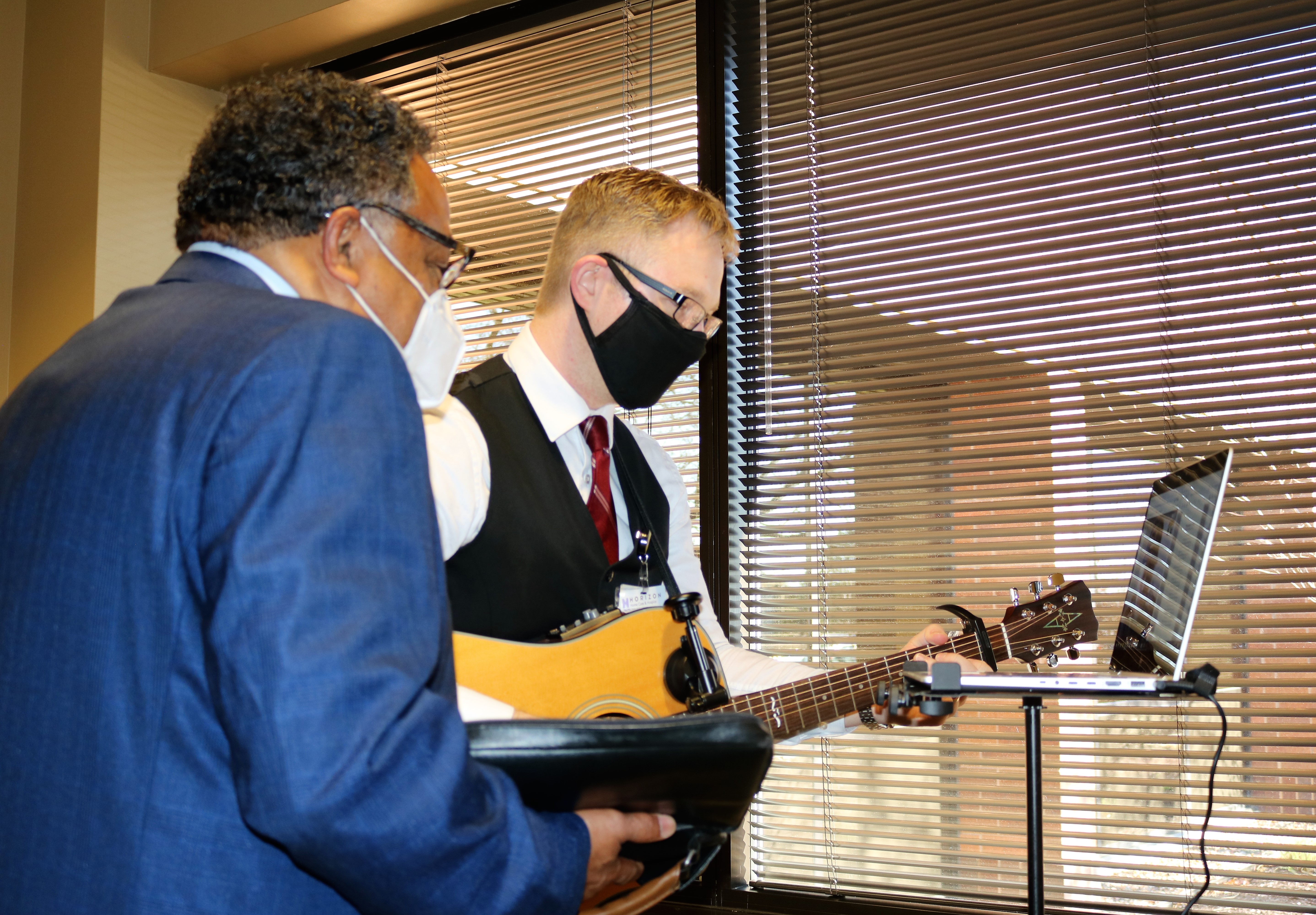 And Horizon's music therapists recorded patriotic tunes and made them available to all, on YouTube:
At Horizon Home Care & Hospice, we're honored to care for so many veterans of our nation's Armed Forces. We thank them for their courage and sacrifice.
About this Post
Posted 11.30.2020
Latest on the Blog...
Caregiving Advice
Jan 21, 2023
Caregiving Advice
Jan 14, 2023
Caregiving Advice
Jan 7, 2023