July 2020 Grief Tools
Horizon's Grief Resource Center provides resources for practicing self care. Click the image to download.
Conversation Starters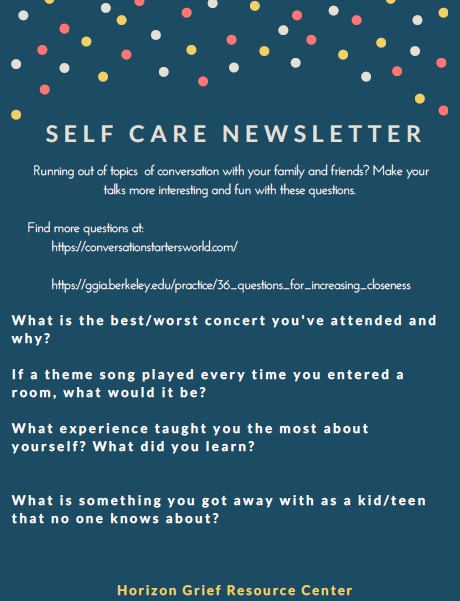 How to Fill My Time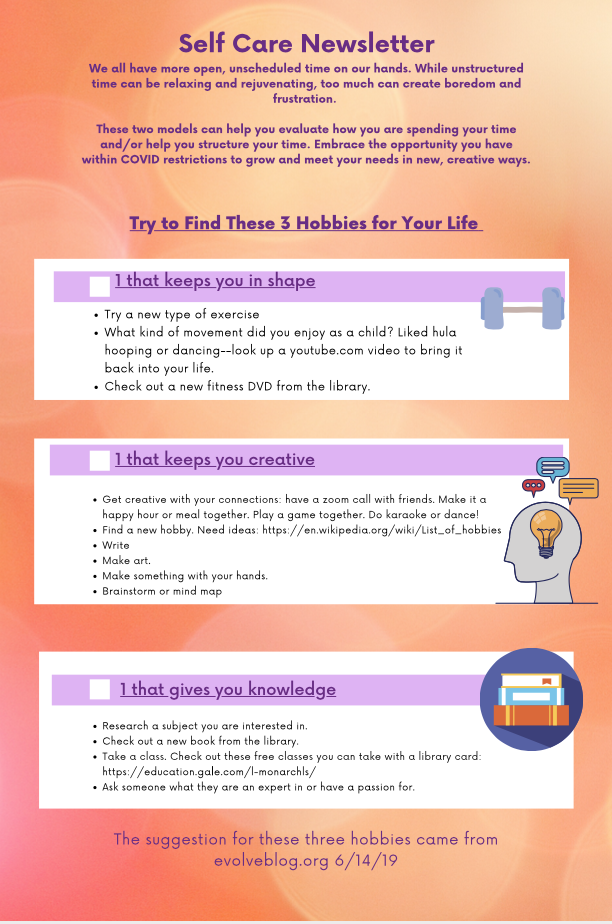 Digging Deep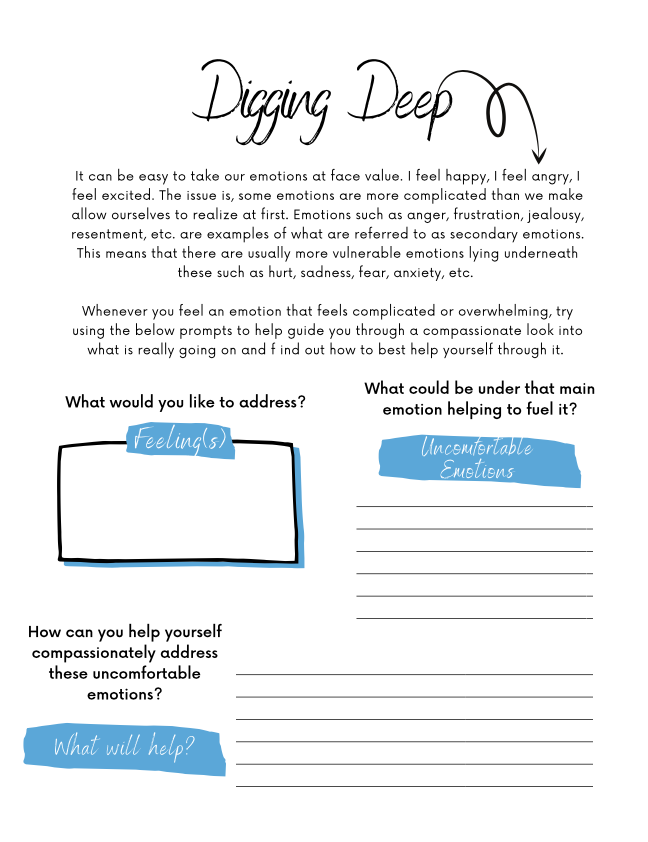 Change Fatigue

Coping With Anger

Feeding My Soul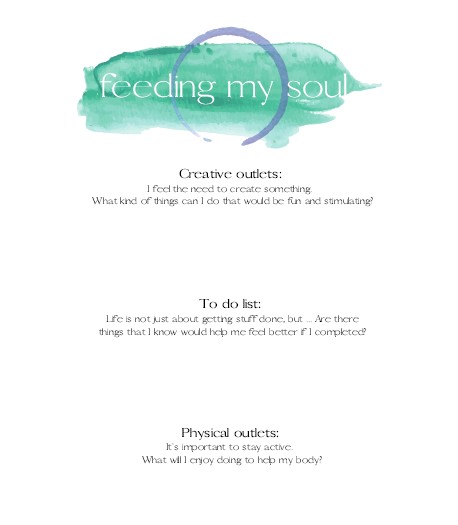 Self Care Tools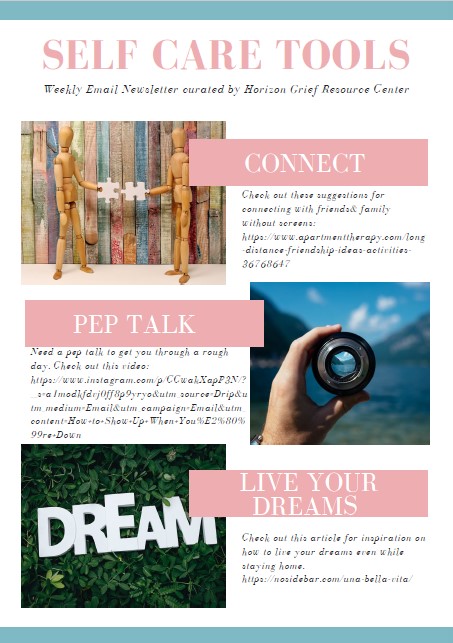 Grief Reminders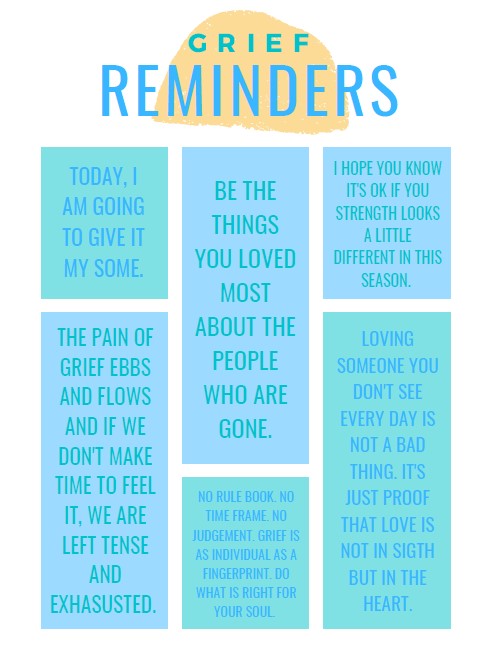 About this Post
Posted 07.06.2020
Latest on the Blog...
Caregiving Advice
Dec 2, 2023