Horizon patient honors nurses with home decor
A surgery is a significant and very trying event during anyone's life journey.
Debbie has endured multiple surgeries in the past five years alone.
That's why she's so grateful for Horizon, and specifically for nurse Lee. After each surgery, Lee has been there to help her recover and return to a happy and full life, living at home.
"She is such an awesome nurse who has gone above and beyond for me each time we've worked together," says Debbie.
When the global COVID-19 pandemic picked up in March, it made the jobs of our healthcare workers that much more important, but also that much more dangerous and stressful. As essential workers out on the frontlines of the crisis, Horizon nurses like Lee have continued to provide quality, compassionate care to their patients out in the field.
Debbie wanted them to know their efforts were appreciated.
In retirement, she and her husband have taken up decorating their yard for different occasions, and knew exactly what they wanted to do when the pandemic hit. "My husband said, 'we should do this to show we're thinking of all the Horizon nurses who have taken care of you—especially for Lee.'"
The reassuring signs, colorful hearts and makeshift nurse made quite an impact.
"We are going through a very difficult time right now during this pandemic, and this simple gesture like the one Debbie and her husband did gave me the encouragement to keep going."
Debbie has another surgery scheduled, and is ready to rely on Lee once again. "She's my go-to person."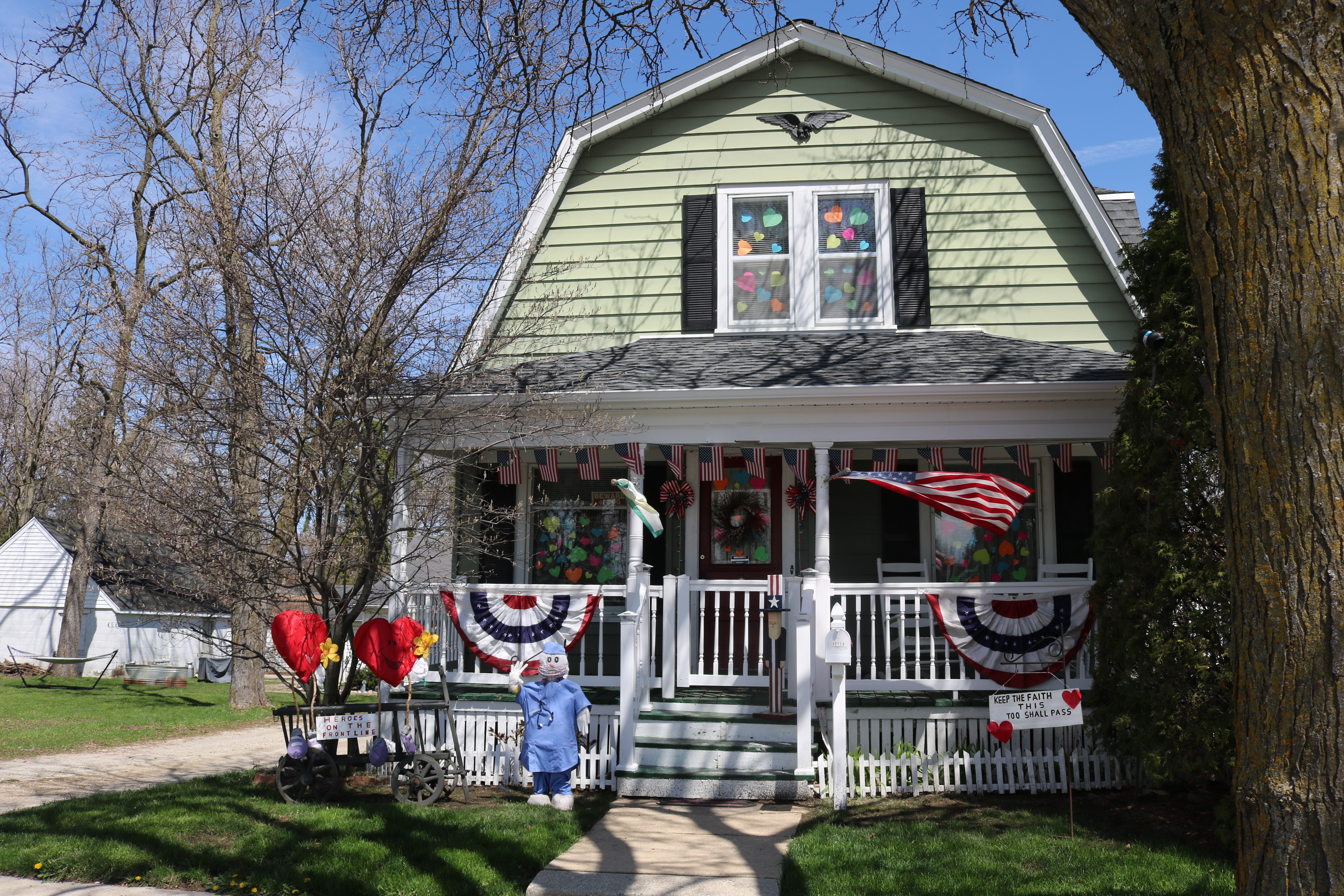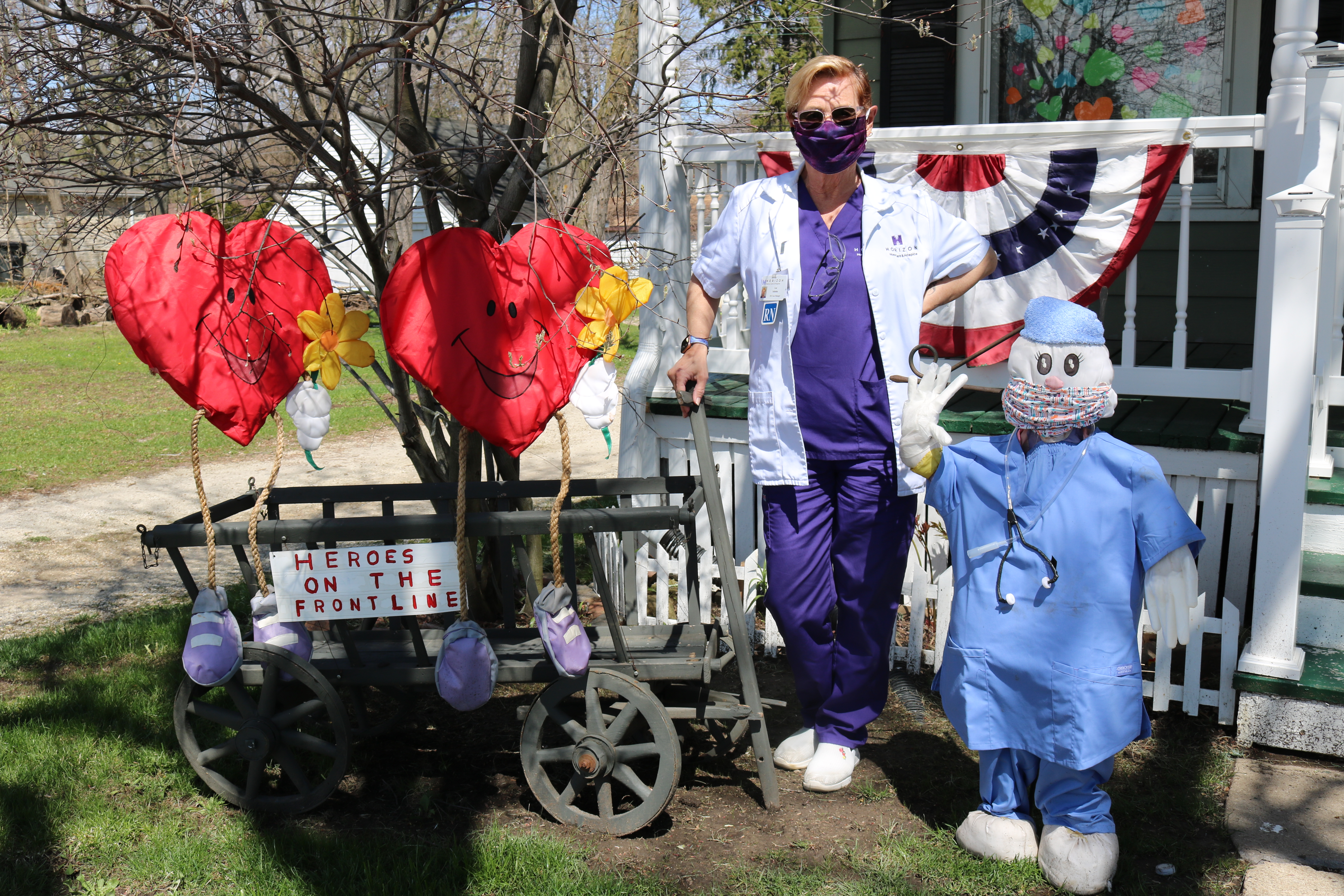 About this Post
Posted 05.26.2020
Latest on the Blog...
Caregiving Advice
Jan 21, 2023
Caregiving Advice
Jan 14, 2023
Caregiving Advice
Jan 7, 2023