Former patient at Lawlis Hospice featured in Grafton Record
Local publication The Grafton Record published a feature story in November about former Horizon patient Jim Kehoe and his wife, Kathy.
Jim spent time at Horizon's Lawlis Hospice in Mequon before actually recovering and moving back home.
The Kehoe family appreciates the care he received while at Lawlis.
"The care we received from the medical staff at Lawlis was beyond words. We are so grateful for every doctor, nurse, therapist, and all the staff that made an impact on Jim's health."
Click the cover image to read the full story.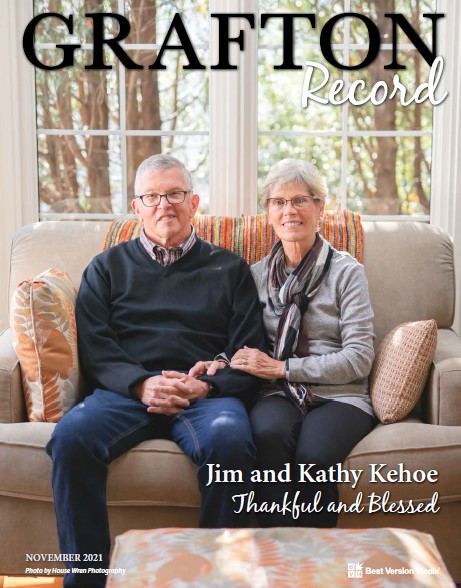 About this Post
Posted 12.02.2021