Why Do I See People Getting Care That I Cannot Afford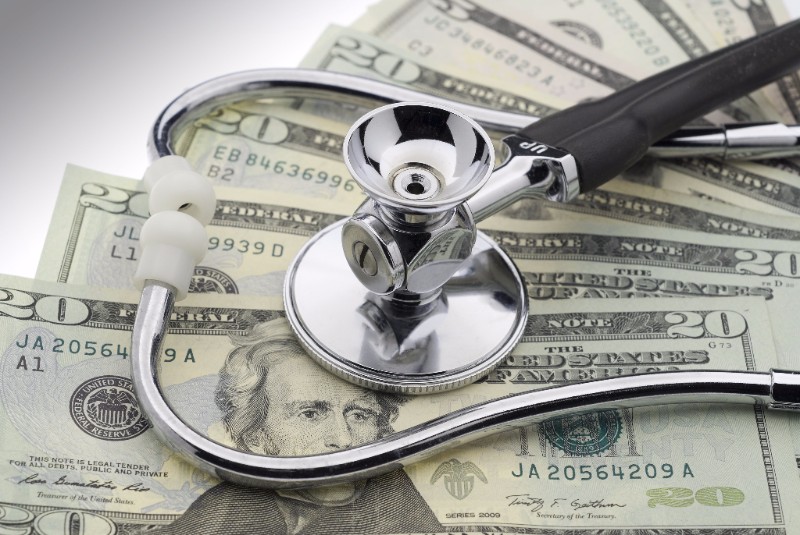 Question
"My parents are getting older, and I suspect they are going to need some help in the home soon. When I looked into it, the only care available to them comes with a significant price. I have family members who have workers caring for them while paying nothing. Why do some people get free care while my parents of modest means get no care?"

Answer
The answer to your question is not whether care is available, but whether you pay out of pocket versus insurance covering the care. Learning how care in the home is paid for and under what circumstances will help you understand, though it may not satisfy you.

Most care in the home is either traditional home health care or custodial care.
This is how these two types of care work:
Traditional home health care is paid for by Medicare at 100% under Part A. There is no defined number of days, just what is medically necessary care. For home health care to be covered by Medicare, you must have the need for nursing or therapy care. Custodial care long-term is not part of the Medicare benefit. You can receive some bathing or personal care support, though you cannot expect long hours of care or supervision time for a person who cannot be left alone.

Custodial care is likely what you are referring to with your inquiry. It includes cooking, cleaning, bathing, toileting, shopping, supervision, and overall care for a person in their home. It can be a few hours to round-the-clock care. Custodial care is paid for in generally three ways. It is frequently paid for by the patient per hour. The average hourly rate nationwide is between 20 to 25 dollars per hour. Another payer of custodial care is long-term care insurance. This is insurance a person typically purchases themselves when they are in their midlife years with the expectation that they will need care when they get older. It is expensive, so a large percentage of the population does not have this type of insurance. The third and final payer for long-term care is Medicaid. Medicaid is available for individuals who have almost no money because that is the only way to qualify. Medicaid will cover long-term personal care. You do not need to have a qualifying need for skilled care to receive personal care if you have Medicaid.

So, your family members are either paying out of pocket, have long-term care insurance, or are impoverished and on Medicaid. These are likely the ways they are getting the "free" care.

I wish you the best.
- Mary
About this Post
Posted 05.11.2017
Latest on the Blog...
Caregiving Advice
Dec 2, 2023