Thought Leaders - Home Care Is the Future
Home health care has experienced rapid growth for decades and continues to be a high-demand sector of healthcare. This popularity is driven by technology, increased lifespan, and the desire of patients to receive services in their own home. In turn, the growth of home care has created a significant demand for nurses and therapists.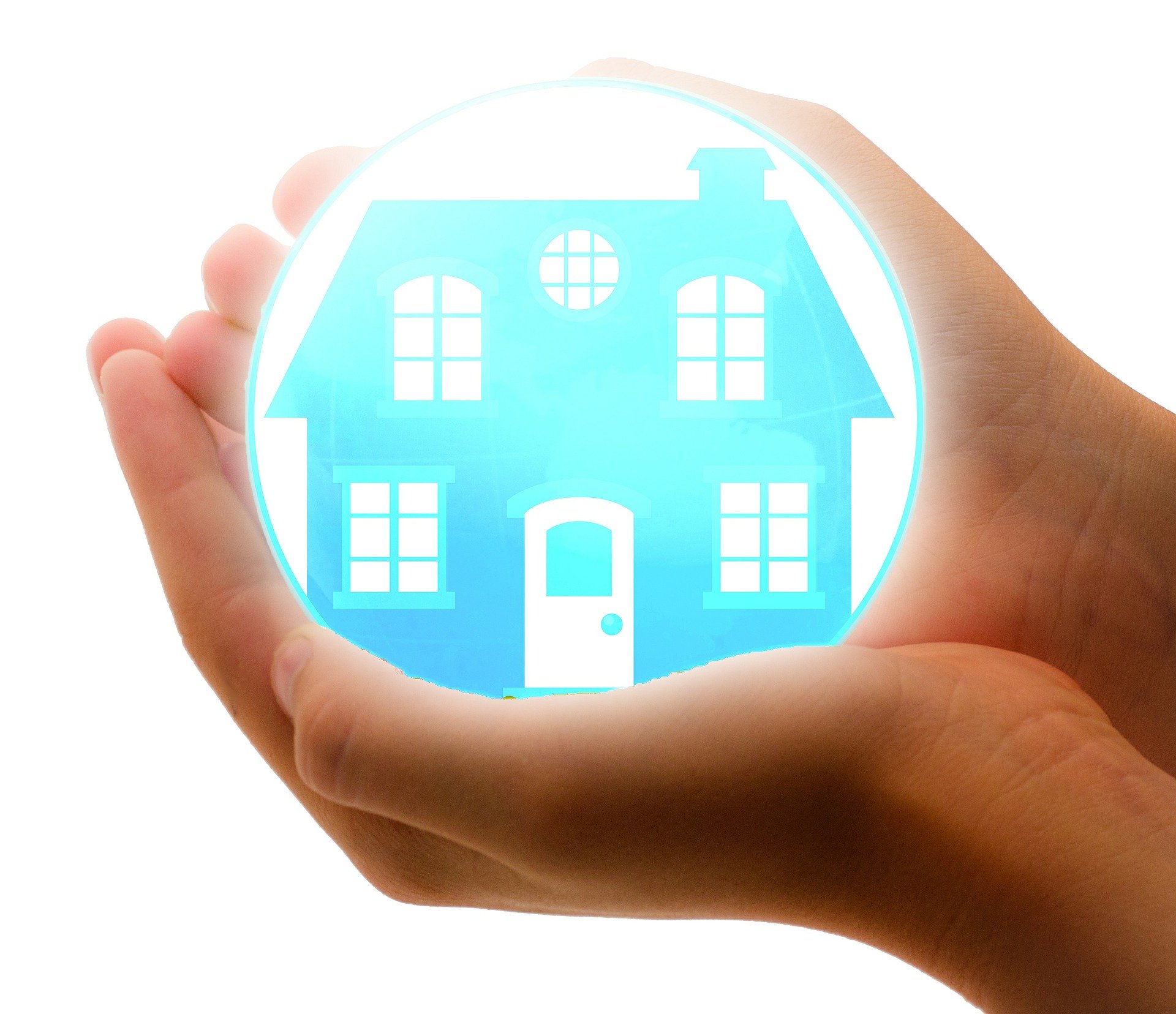 The opportunity to provide comprehensive nursing care has never before been this good. In home care, nurses see all aspects of a patient's situation. They observe how a patient lives, eats, takes medications, and also what their family dynamic looks like. There is no other opportunity in institutional health care that provides such a clear picture of a patient. With this clarity, it becomes that much easier to teach and learn to work with patients toward a common goal.
Nurses and therapists have a unique chance in home care to have a lasting impact on the quality of a patient's life. In addition to gaining insight into how the patient lives, home health care workers get a sense of the challenges and barriers they face. By working with the patient to make long-term, effective changes, nurses and therapists can help them heal in the place where they are most comfortable.
If home health is a side of nursing or therapy that you've long wondered about, consider speaking with one of our team members to receive a better idea of why they've made it their career.
About this Post
Posted 07.31.2020
Latest on the Blog...
Caregiving Advice
Apr 17, 2021
Caregiving Advice
Apr 10, 2021
Caregiving Advice
Apr 3, 2021