Thought Leaders - Home Care Is an Adventure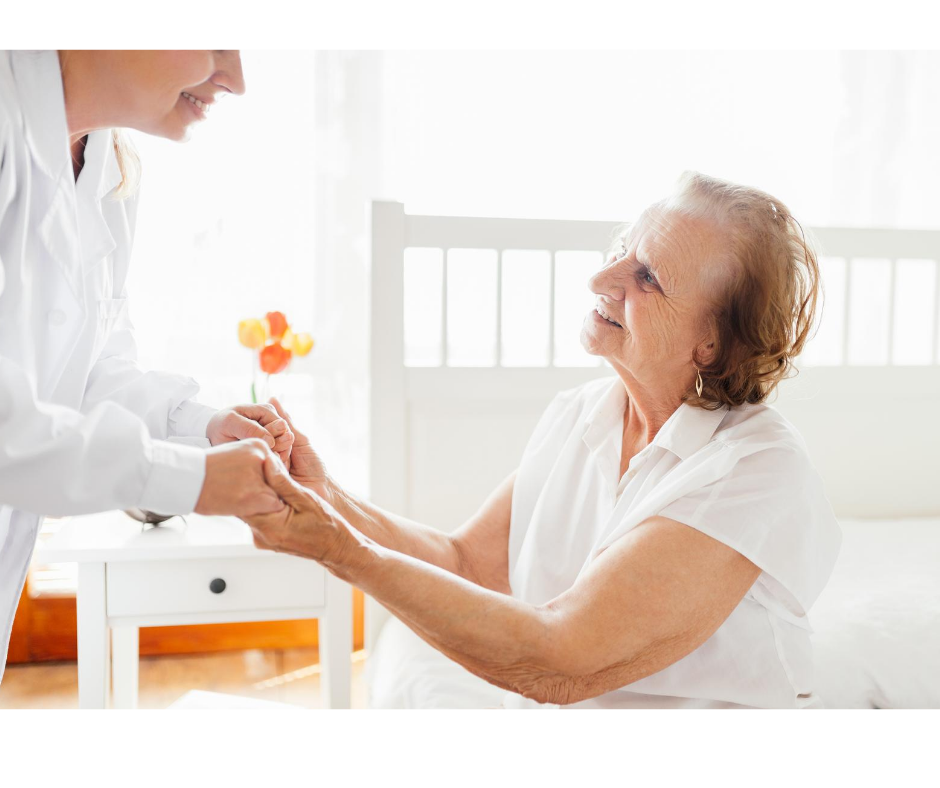 Home care is where nurses provide individualized patient care to a diverse community of people and their families. Nurses teach patients how to manage acute and chronic illnesses and advocate for access to health care. They collaborate with other health professionals, helping patients reach goals.
When I worked as a weekend nurse with Horizon more than 20 years ago, I learned how unique home care is. Unlike the inpatient setting, I didn't have control over the environment. This changed my approach to establishing relationships. I felt humbled and honored to enter a patient's home and provide care on their "turf." Home care nurses have the unique opportunity to gain perspective about a patient's real life factors that impact their health and progress towards goals.
One of the most accurate words I can use to describe home health care is holistic. Nurses not only provide physical care through assessment and treatment, but also focus on emotional, spiritual, socioeconomic needs, and cultural practices of patients. Sometimes this is easy. Other times, nurses have to get creative and explore resources.They collaborate with physicians, therapists, social workers, and assistive personnel to coordinate care and help patients restore health in the place they call home.
As you may imagine, home care is a bit of an adventure. Patients, families, and traffic are not always predictable. Home care nurses learn flexibility and how to navigate in the community when traveling from one visit to another. Driving time allows space for transitioning and a breath of fresh air. Home care nurses gain perspective about what home is for different people. For some patients, it may be an assisted living facility or large home. For others, a trailer or group home. No matter the location, home care nurses are making a difference in the lives of patients and their families.
In my role of a home care manager, I'm rarely in the field anymore. Now I enjoy giving back to nurses by providing support and access to resources. Though there's much autonomy in home care, you're truly not alone. As a top employer in Wisconsin, we care about our employees and provide group and one-on-one training to prepare nurses for practice in the field. Supervisors and managers are a call away to answer questions and talk through case management.
For nurses who want to provide holistic, professional nursing care, appreciate diversity, enjoy creative problem solving, recognize the value of patient education, and strive to see patients reach their goals, a career in home care is worth considering.
About this Post
Posted 08.18.2020
Latest on the Blog...
Caregiving Advice
Apr 17, 2021
Caregiving Advice
Apr 10, 2021
Caregiving Advice
Apr 3, 2021