Photo Submissions Honoring Loved Ones
---
Celebrating Life
This is why Rock The Park is so special.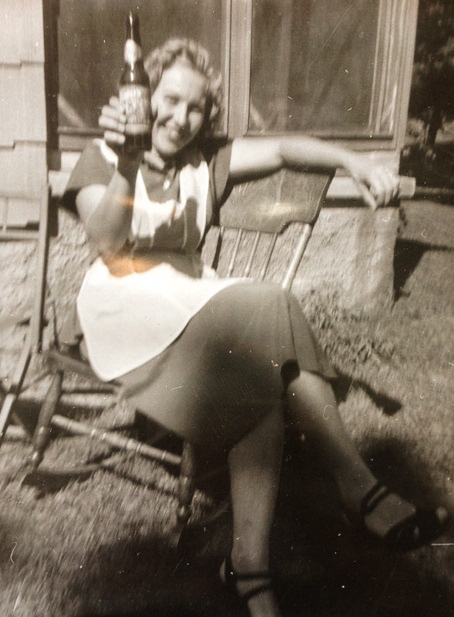 In addition to the free live music, the delicious food, and the refreshing family atmosphere, there is also a part of the evening that is meant to connect everyone on a deeper level. During the performances, the bands will dedicate songs to loved ones who have passed while a photo-reel plays on our stage's screens that is dedicated to commemorating our loved ones.
We are asking you to submit photographs of your loved ones so that we may honor them in celebration of their lives and impact on the world. We honor their lives, not just for who our loved ones were in our eyes, but who they were as people. Love is not selfish, and true love shows no boundaries. It is the beauty of someone's entirety that allowed them to touch our lives in the first place.
So we ask that you send us photos of your loved ones (along with the first and last name of those honored in the photo) to Katy Corey by no later than Friday, June 5th. The photos we are looking for are ones that you believe embody the livelihood and spirit of your loved one, so that we may commemorate their entirety and beauty.
---
Here are some of the photos that we have received in years past.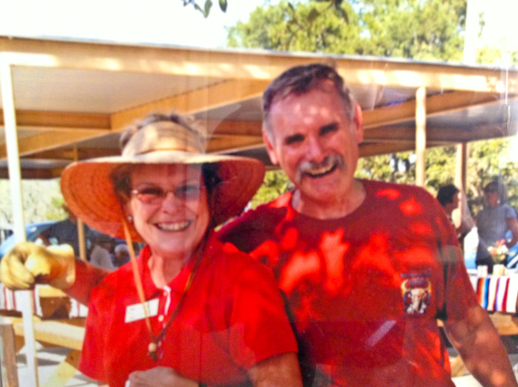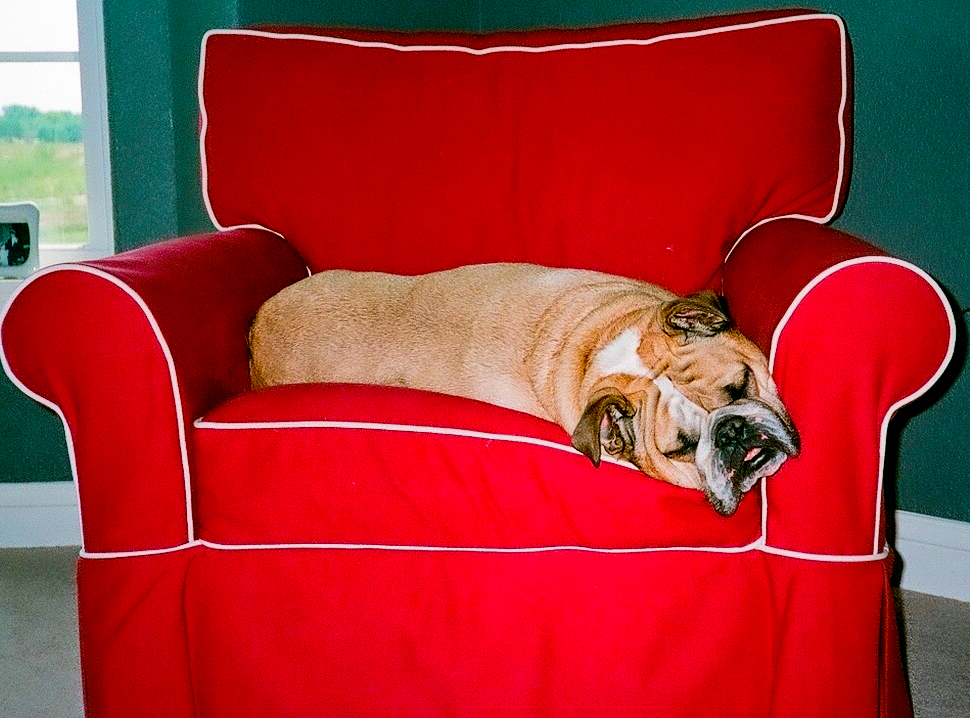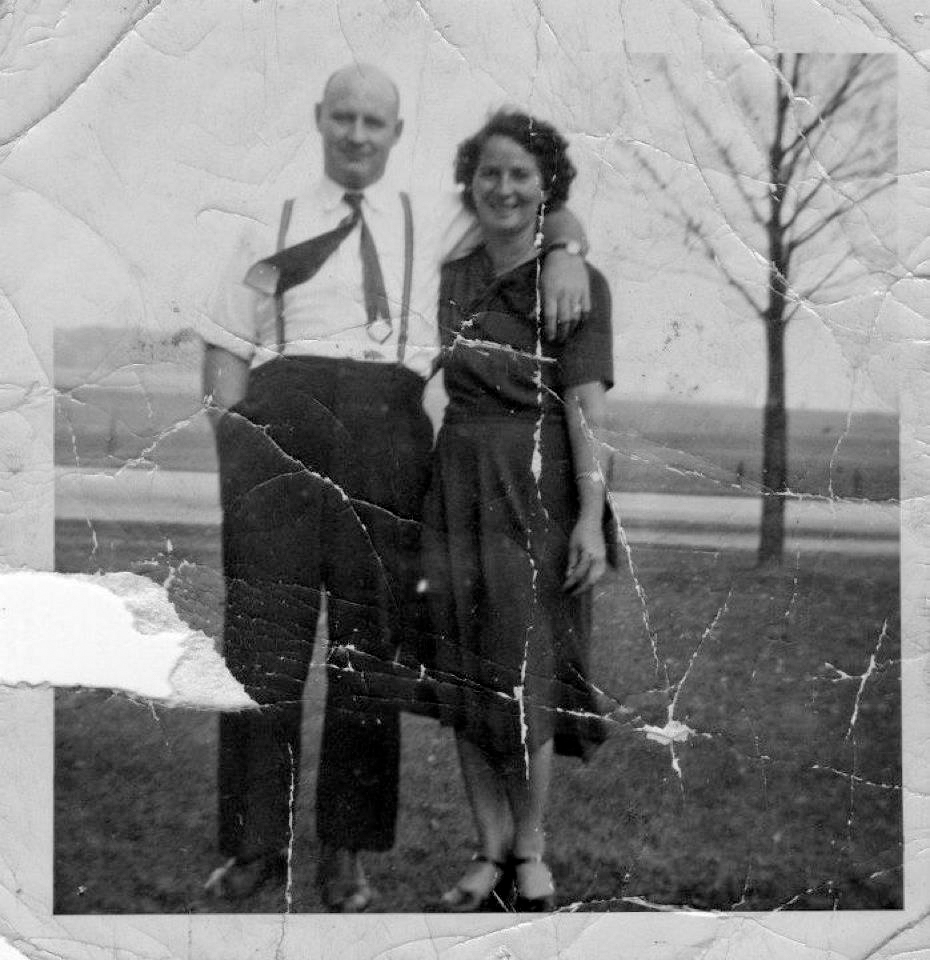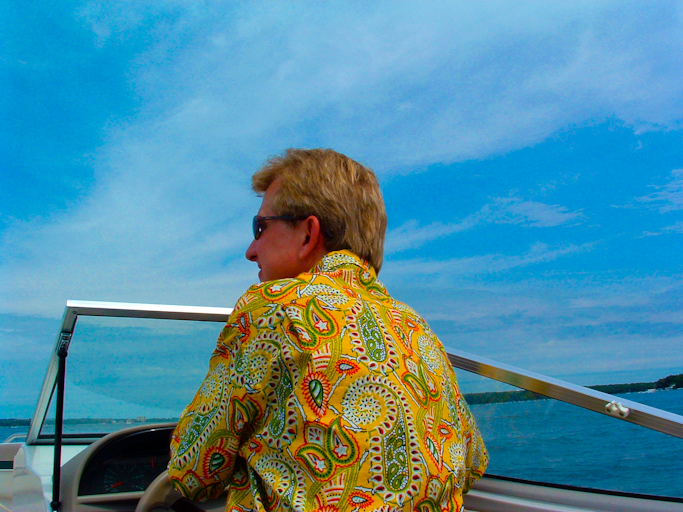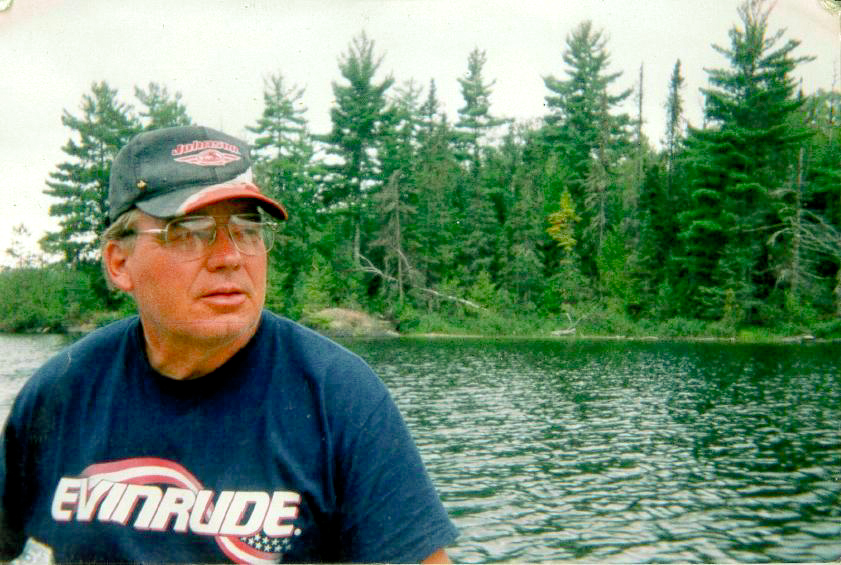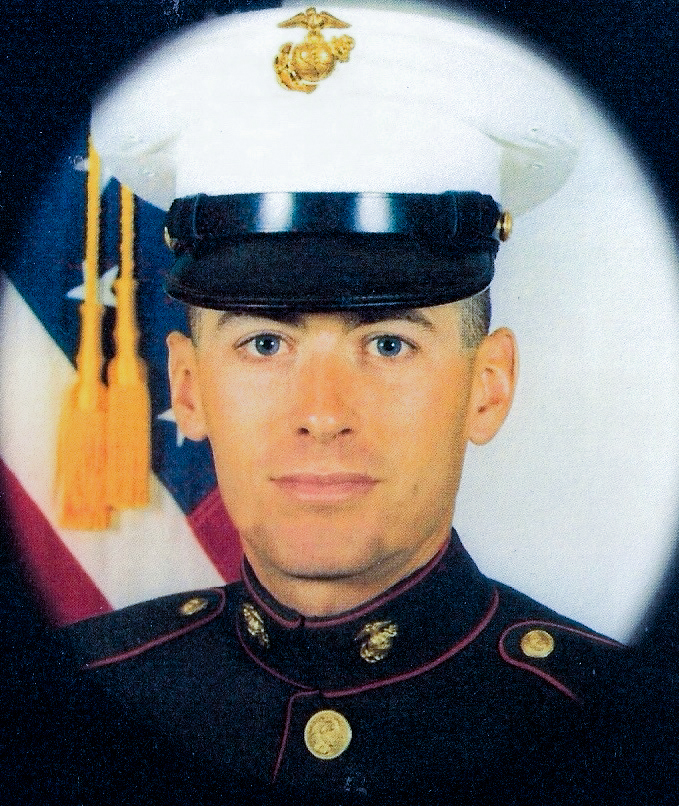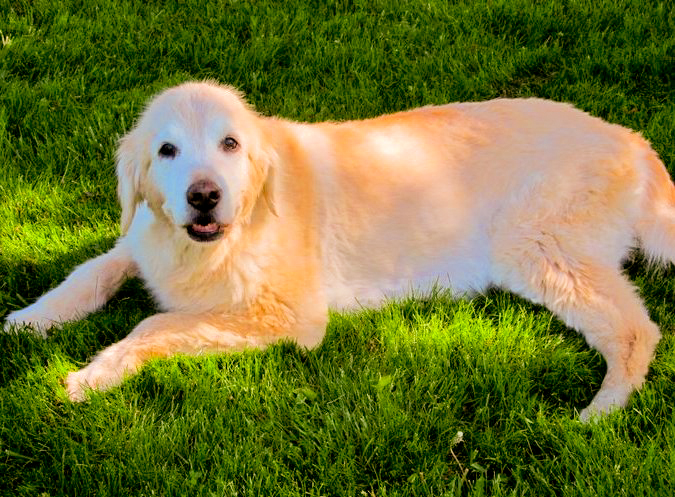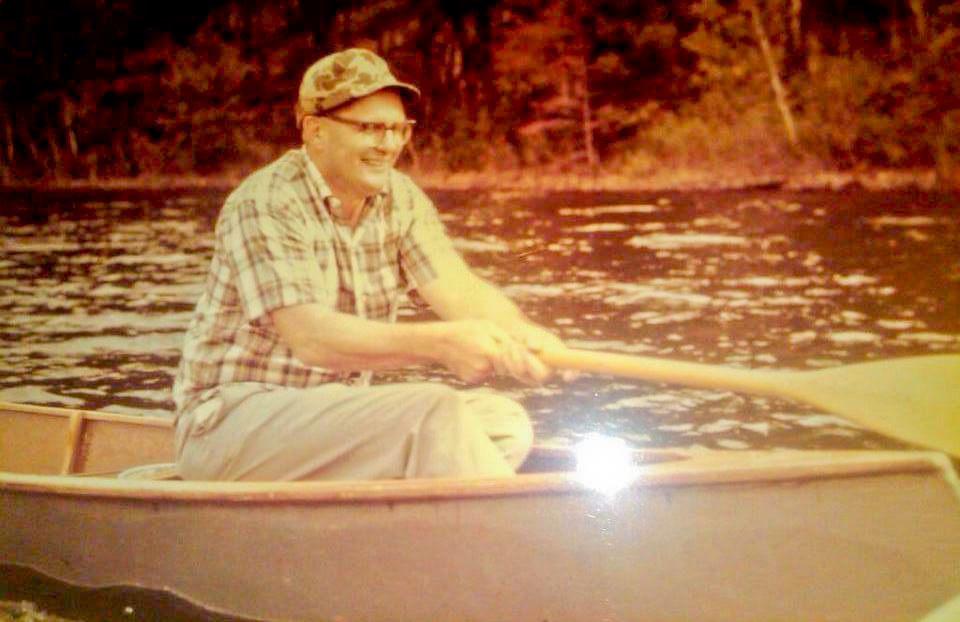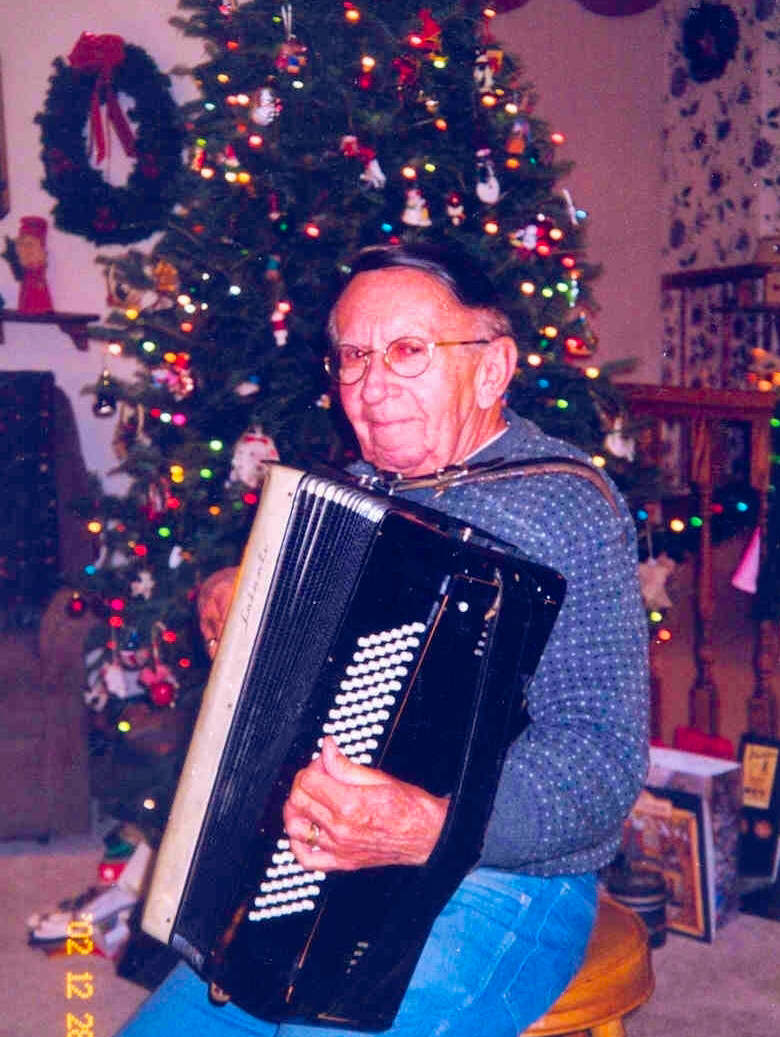 About this Post
Posted 04.27.2015
Latest on the Blog...
Caregiving Advice
May 27, 2023
Caregiving Advice
May 20, 2023
Caregiving Advice
May 13, 2023