Spring Activities for Caregivers
"Some days it rains.
Some days it sleets.
Some days it snows in thick blankets and sheets.
And some days it's warm,
With the flowers in bloom.
Such is Wisconsin spring 'til late June"
- Casimir Panawash-Bielinski

---
Here is a quick list of activities for you to ponder:

1. Drive to a dog park, and watch the dogs play.
You will meet some of the friendliest people and may even get a puppy kiss. Most dog parks are easily accessible from the parking lot, and some will not even require you to get out of the car to view the dogs at play.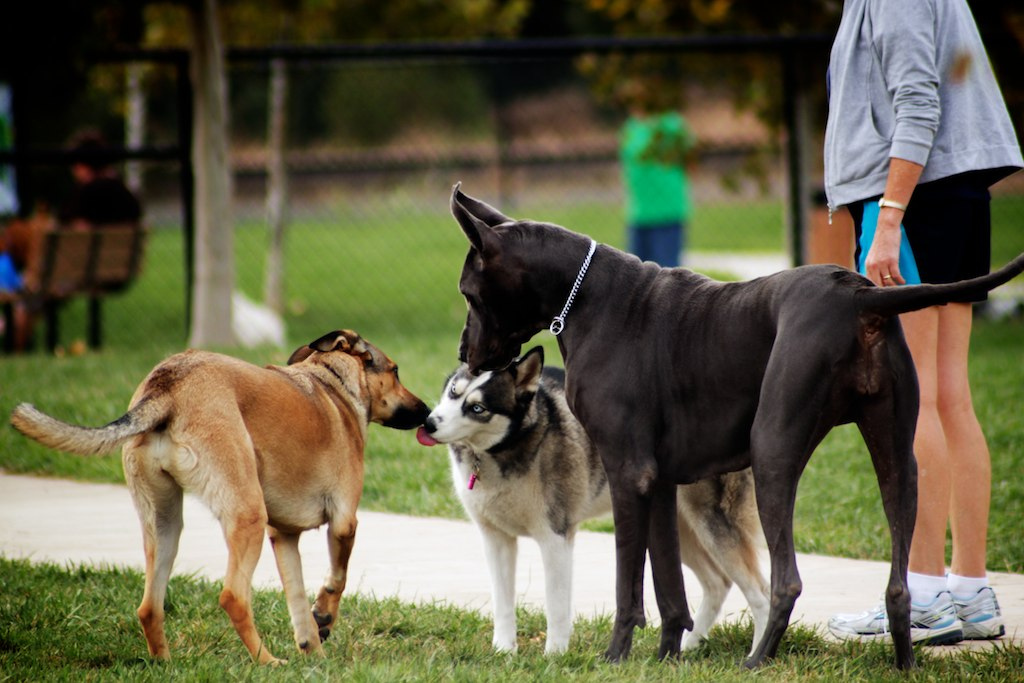 2. Stroll in a public garden.
Most have benches to rest along the way.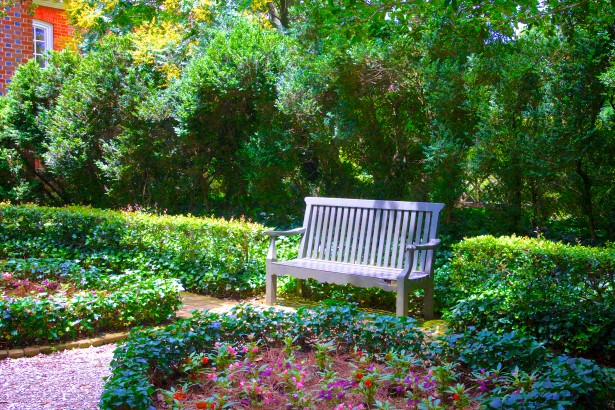 3. Pick out a few plants to take home from a garden center.
Then spend the afternoon arranging the pots and planting. Even just one pot can be fun.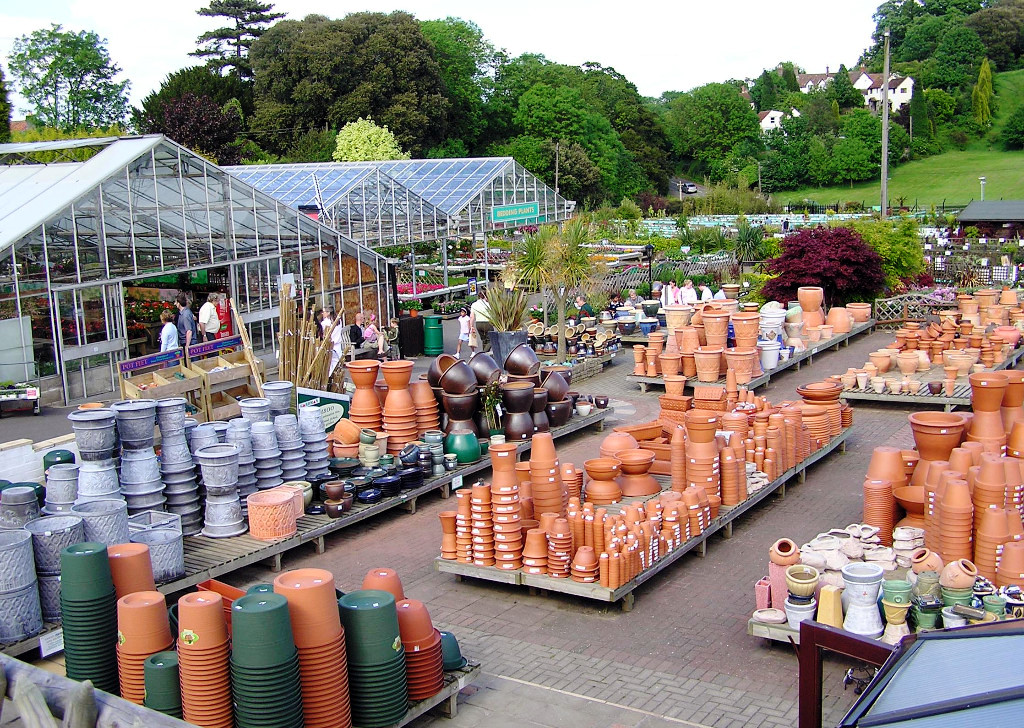 4. Create handmade cards to send to old friends.
Everyone will love the surprise mail.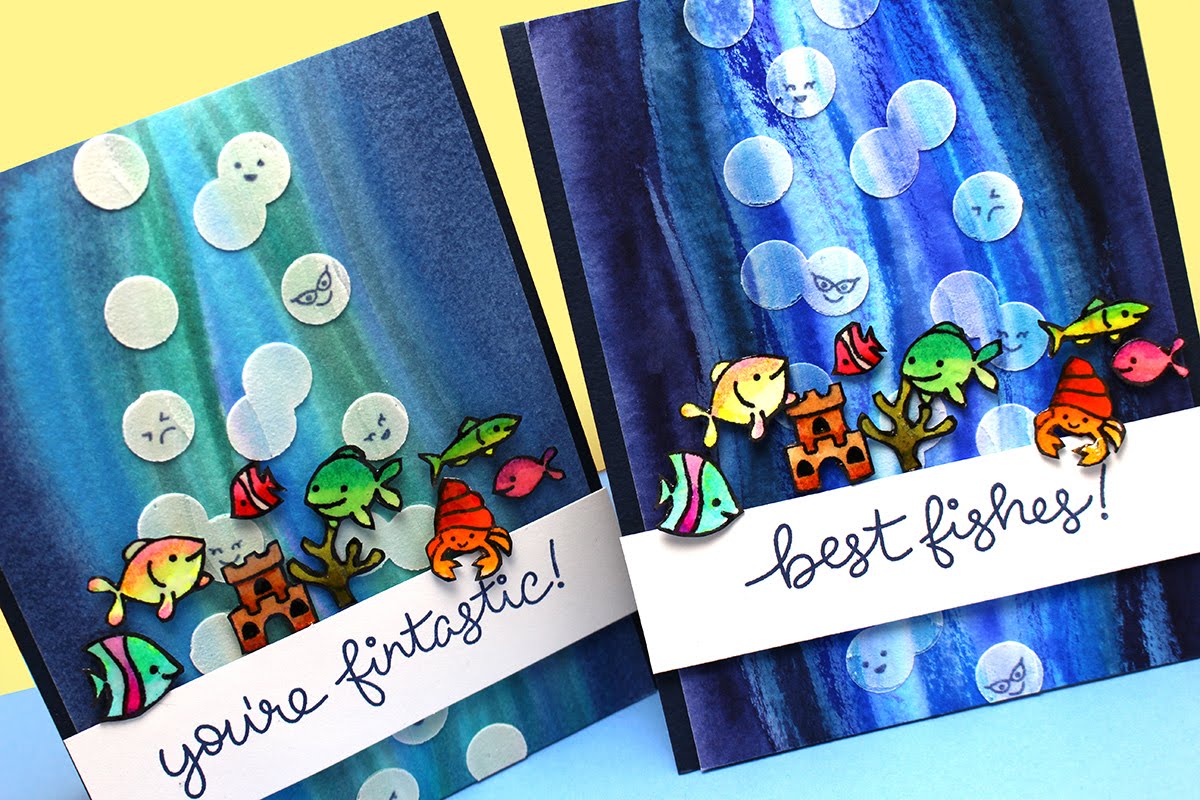 5. Plan a leisurely lunch at a restaurant with great views.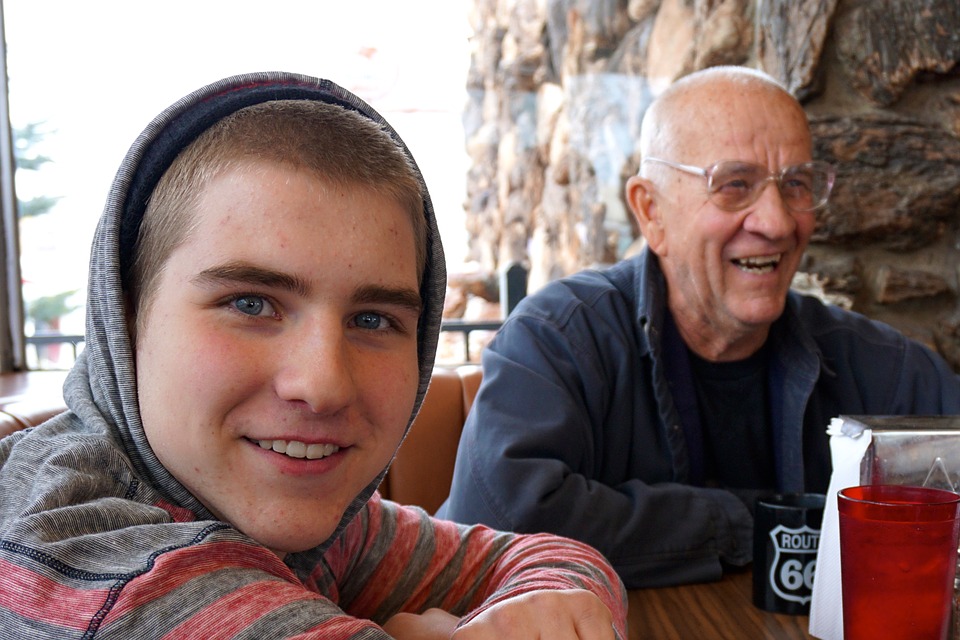 6. Park your parent in a lawn chair while you clean out a flower bed. (Unless she is adamant about doing it herself!)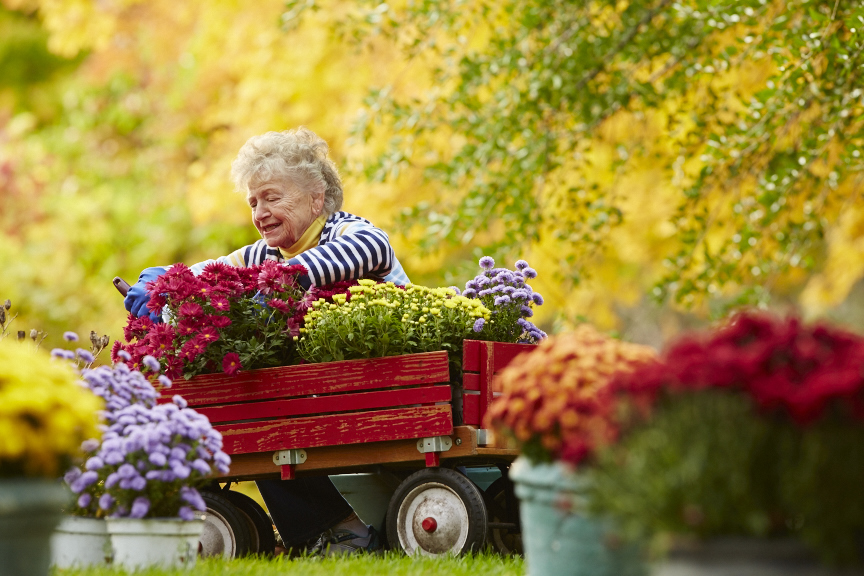 7. Cook your lunch or dinner on the grill and/or have a picnic!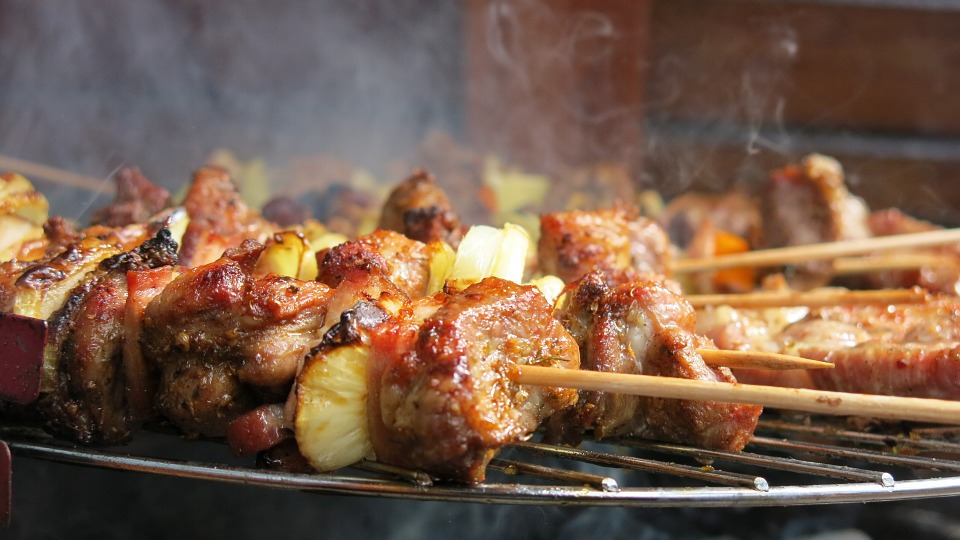 8. Purchase bubbles, marbles, chalk, etc. and spend the afternoon reliving childhood.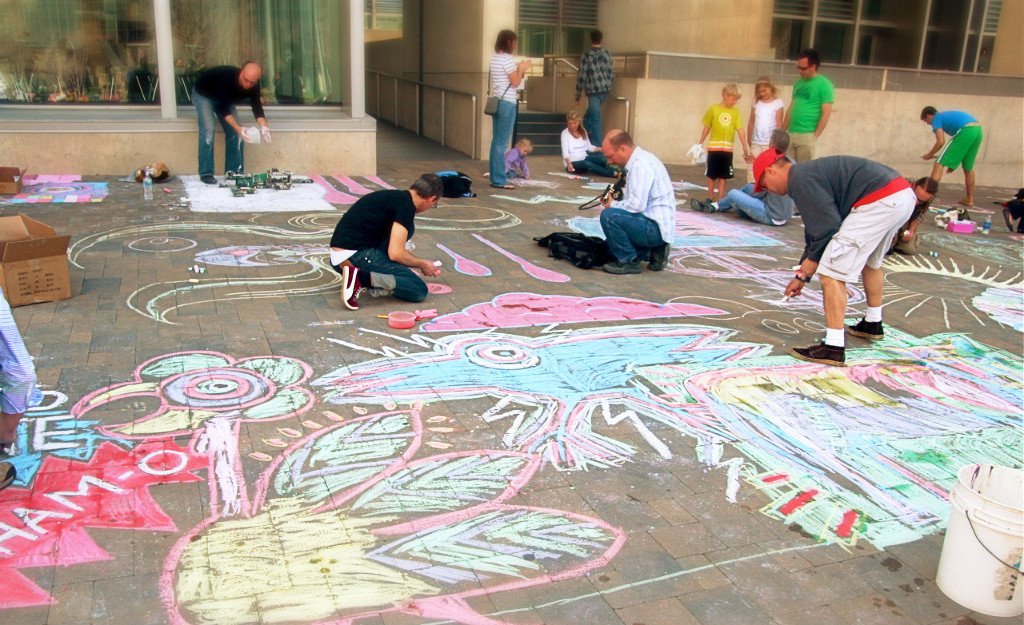 9. Visit a farmers market.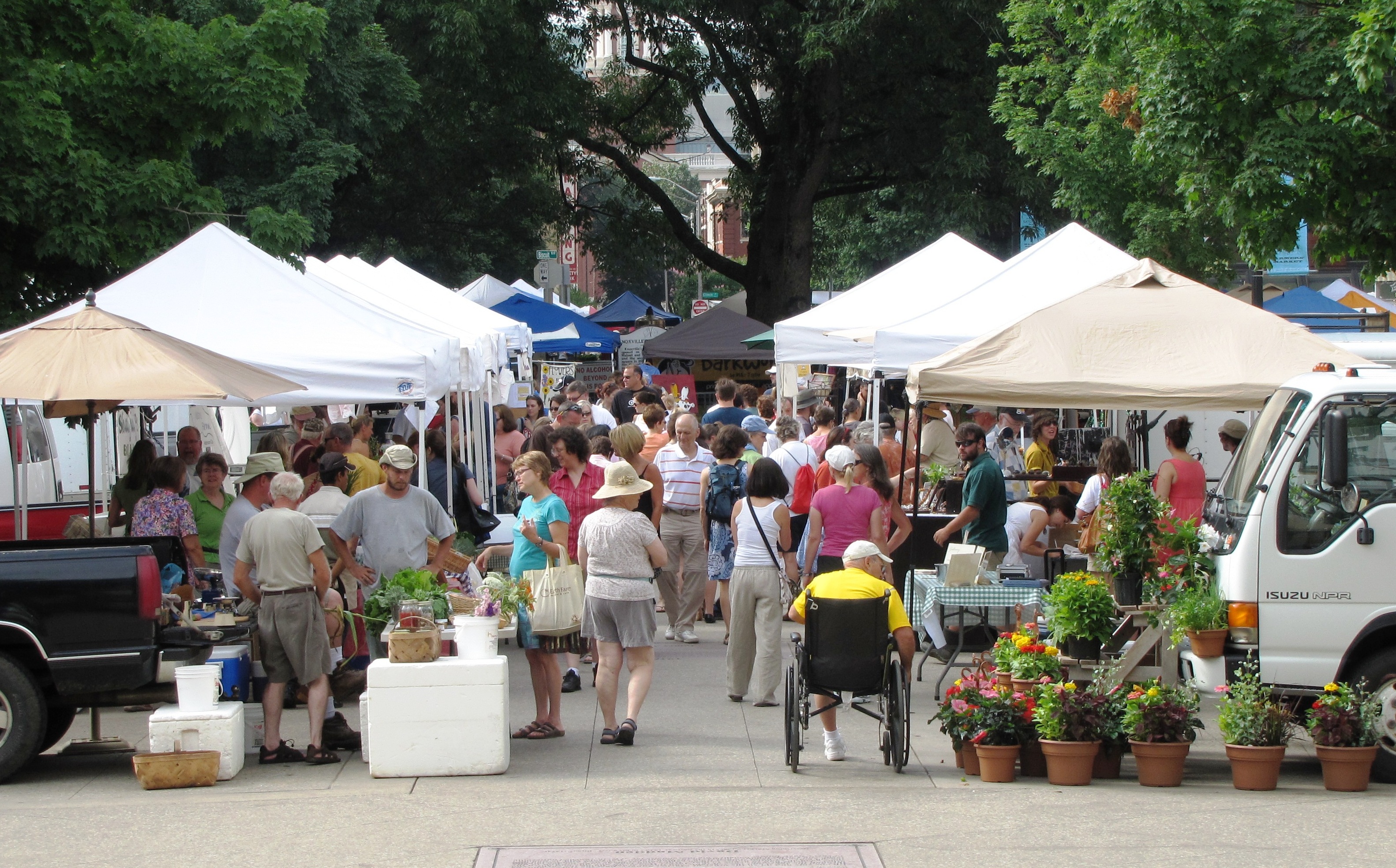 10. Make S'mores with Peeps!
Okay, I could not resist this one! If you have not yet tried this, you do not know what you are missing. Simply layer chocolate chips, a bit of cream, a layer of Peeps. Bake at 450 for 5-10 minutes and serve with graham crackers. YUM!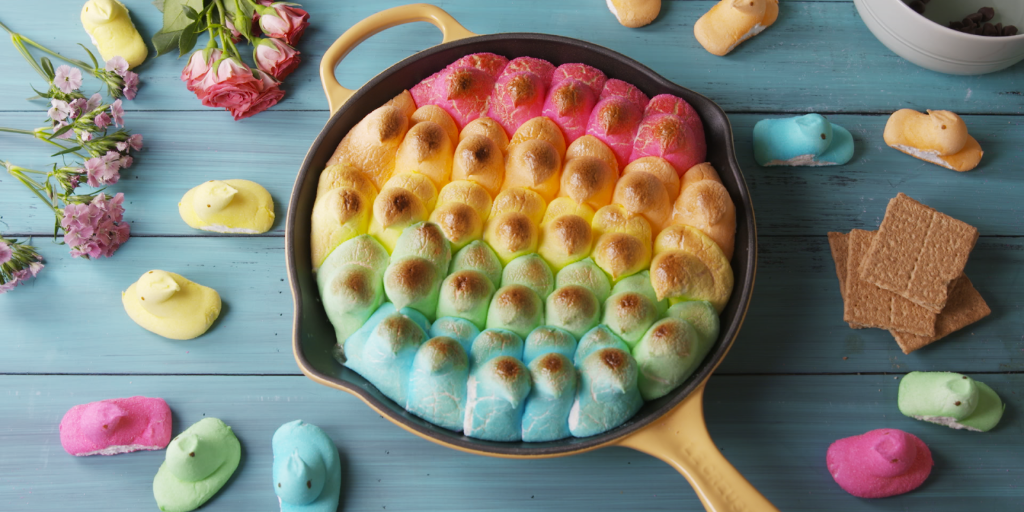 I hope these suggestions will kick-start a wonderful spring for you and your parent.
About this Post
Posted 04.16.2016