Rethinking Our "Natural" Connections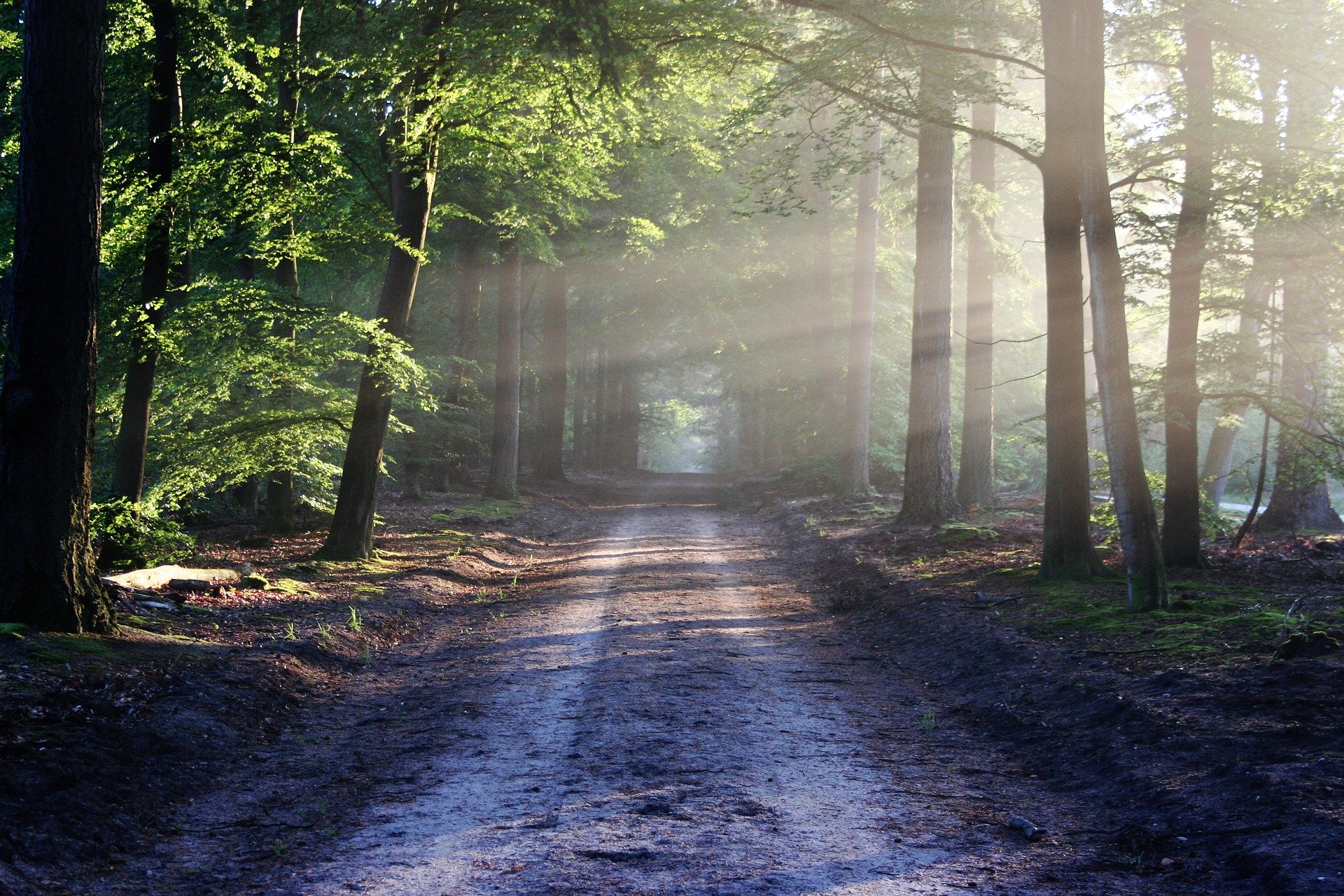 During this time of quarantine, many of us find ourselves missing out on dinner with family, coffee with friends, or going to our favorite gym to chat with the community we have created there. While it is easy to focus on the fun activity or getting out of the house, when we look a little deeper it usually boils down to one main thread – the absence of connection.
As humans, we are hardwired for connection. A study from Stanford Medicine explains how connection with others lights up areas of our brains that can help stave off depression-like symptoms. It can also increase our happiness as we embrace feelings of safety, love, and belonging. We as humans look for and crave these connections in our own ways, and may feel lost and even frustrated when these connections are taken from us.
While new creative ways to connect are popping up daily, there are some feelings that come along with face-to-face connection that don't feel present with technology. We may not have the answers on how to "fix" that right now, though I have a feeling there are people working on that as I type. I would like to offer a substitute for the time being, because sometimes we just have to do the best we can with what we have – even if it doesn't feel perfect.
Connect with nature. Everyone finds their own way that it feels right, but in case you are coming up blank on how to do this, here are some ideas to get you thinking:
Do you have plants in your home? Many times these little beings can just fade into the background or seem like decoration, but remember--they are living beings! Take time to really tend to your indoor plants and appreciate them for the beauty they bring into your home.
Talk to your plants – inside or outside. Think I sound a little crazy? There are actually wonderful studies schools are doing that show talking lovingly to plants can help them grow. Here's a wonderful video example! On the flip side, we humans can also benefit from building a unique connection with another living thing we are sharing space with. Just imagine how good you will feel when you see how all of your nurturing and love helps another being thrive!
Take a walk and stop to admire the nature around you. So many times we may be distracted by the music we're listening to or the thoughts we can't get out of our heads as we take a walk. Take time to stop and touch the trunk of a tree or really look at the flowers that are popping up along the way. These are living beings we are sharing the world with and just like us, they are coursing with energy and just trying to grow.
Take time for a window safari! Be purposeful about sitting comfortably in front of a window to just watch the wildlife right outside. It's amazing to catch all of the animals just going about their day.
It doesn't take the place of the human connections we are missing, but it does a wonderful job of reminding us to be mindful of the amazing living beauty that surrounds us. We can care for and tend to other living beings and watch them grow – you never know, they may teach us how to grow a bit, too!
About this Post
Posted 05.04.2020
Latest on the Blog...
Caregiving Advice
Sep 23, 2023
Caregiving Advice
Sep 16, 2023
Caregiving Advice
Sep 9, 2023