Paying for Care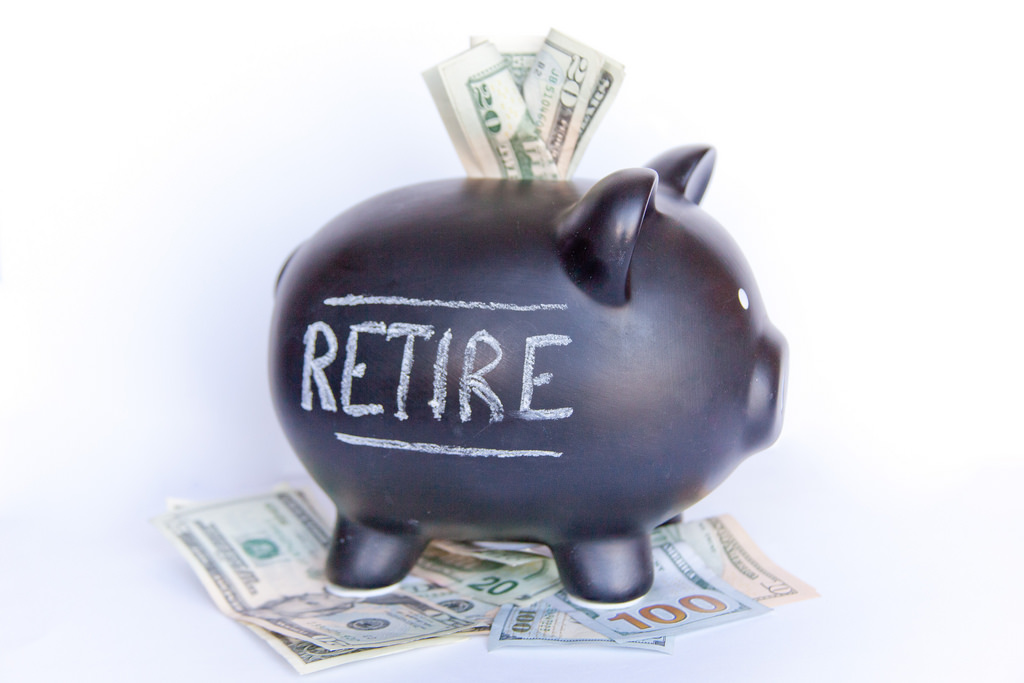 Question
"My 85-year-old widower father still lives in his home, semi-independently. I provide food, clean the house, transport him to appointments and generally manage anything else he needs. I think we have gotten to the point where we will need extra help to handle everything. We are both struggling to understand the high cost for that help. Why is it so expensive? My father worked all of his life to save the money he has. Now he is supposed to spend it on care and leave nothing for me, the person that has been caring for him for years?"
Answer:
I feel your pain.
There are many services that we feel lousy paying for. Things like tree removal, plumbing repairs, yard care, and auto care all cost more than any of us want to pay. Some of these items do not even materially change our quality of life, they simply restore it to the way it used to be. They are inconvenient, especially when we want things fixed quickly. Home care, on the other hand, is something that many caregivers like yourself slip into out of necessity, and over time it seems more difficult to justify paying someone else to do the work. Caring for your father has kept costs relatively low, which makes it feel wrong to even consider paying someone else.

I am going to assume that your father needs the kind of custodial care you have been providing. The good news is that an aide or homemaker-type person can provide that care, but it is going to cost money. It is expensive because caregivers, just like plumbers, auto repair technicians, and other service workers need to pay their bills and take care of their families, too. Their wages and benefits have a cost that employers need to pay. Don't forget to consider rent, utilities, taxes, and other miscellaneous costs that are part of running a business.
So how does one make peace with the cost of care?
It is not easy for anyone. I recommend that you sit back and think about why we save money for our retirement. One reason is for the cost of day-to-day living. Another significant reason is for care in our final years of life. Every single person runs the risk of needing long-term care, and often times it is the surviving spouse who will tap into funds for it. In your case, this is your father. It would be wonderful if, after 100 years of being able-bodied, each of us died peacefully in our sleep. This rarely happens.

Most of us would like to leave some money for our children, but life is unpredictable. The best gifts we can give our children are good values, a strong education, and financial independence so that we can pay for care if we need it. It sounds like your father may have accomplished these things. Be grateful that he has funds to pay for care. Since you have been helping him for years, you likely have preserved some of his assets all along. Hopefully, he will not need to use everything he has saved to care for himself in his final years.

Know that you have done well by supporting him as he ages. You can continue supporting your father in whatever ways you are able and willing to. The money will land the way it will. Do your best to plan for your own future without the expectation of an inheritance. That way any inheritance you may receive is a pleasant surprise.
About this Post
Posted 06.15.2018