October 2020 Grief Tools
Horizon's Grief Resource Center suggests these tips for practicing self care and processing grief. Click the image to download.
Emotional Bandwith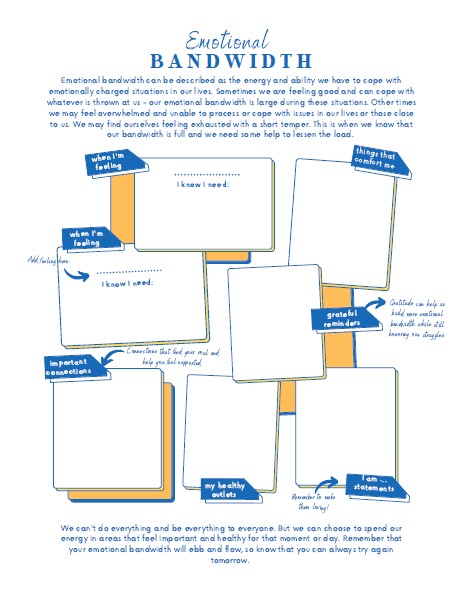 Preparing for the Holidays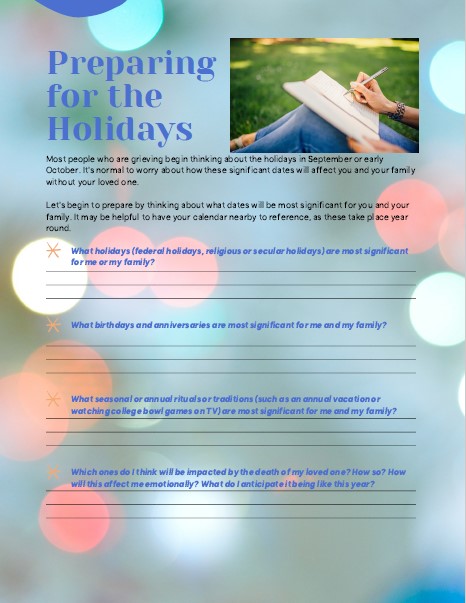 Shorter Days Survival Guide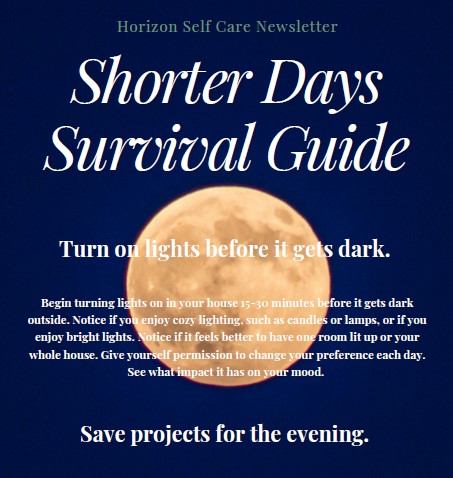 In the Cold Months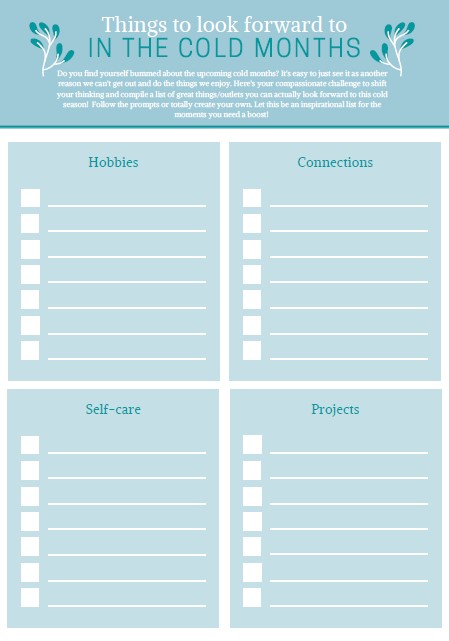 Everyday Gratitude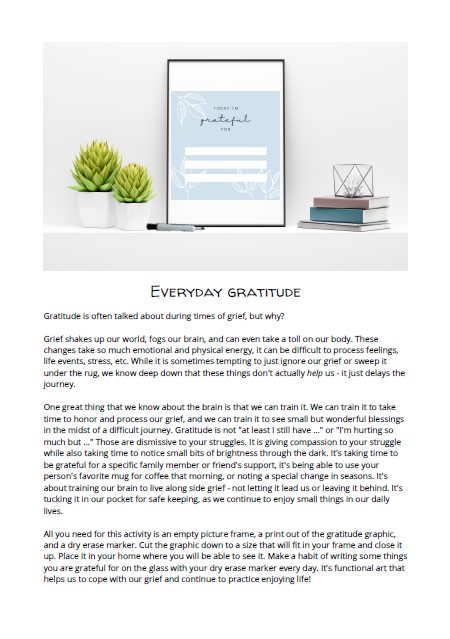 Mapping Your Holiday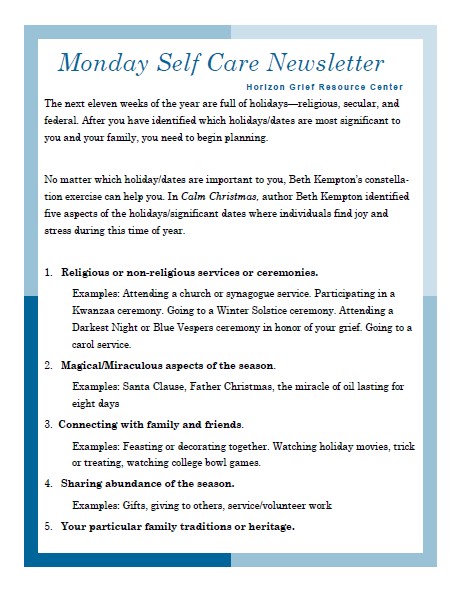 Self-Care Newsletter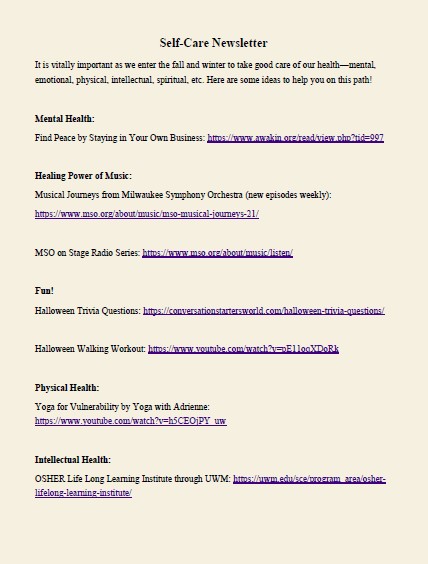 Virtual Holiday Activities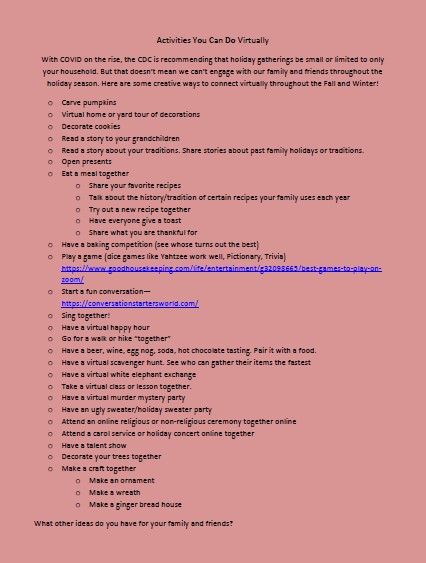 Holiday Coping Checklist
About this Post
Posted 10.02.2020
Latest on the Blog...
Caregiving Advice
Sep 30, 2023
Caregiving Advice
Sep 23, 2023
Caregiving Advice
Sep 16, 2023