November 2021 Grief Tools
Horizon's Grief Resource Center suggests these tips for practicing self care and processing grief. Click the image to download.
Self-Care Newsletter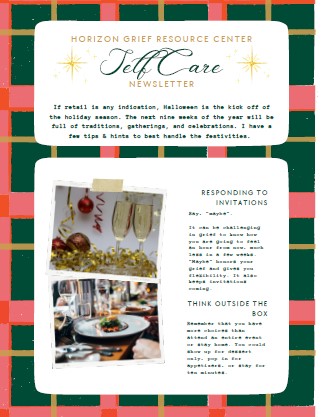 Tips for Supporting Grieving Individuals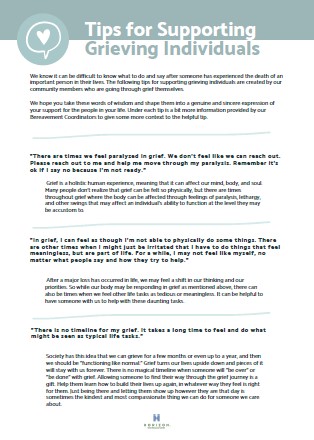 Grief Timeout Checklist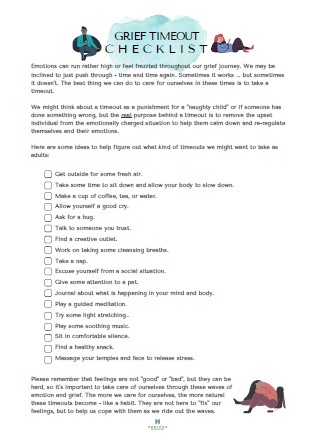 Good Eats - Food for Grief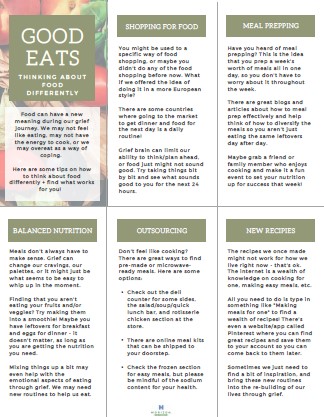 December Self-Care Prompt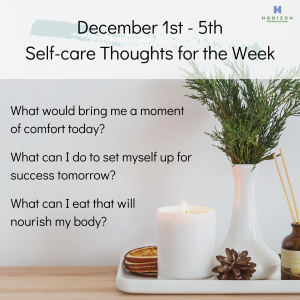 Holiday Reflection - Planning for December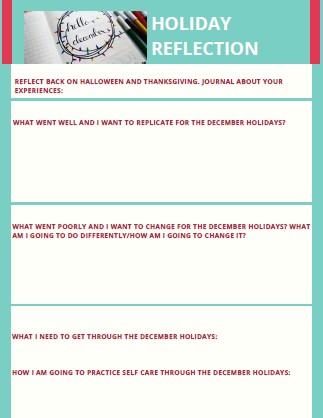 About this Post
Posted 11.01.2021
Latest on the Blog...
Caregiving Advice
Sep 30, 2023
Caregiving Advice
Sep 23, 2023
Caregiving Advice
Sep 16, 2023