Horizon Honors Mothers
---
"No language can express the power, and beauty, and heroism, and majesty of a mother's love." ~Edwin Hubbell Chapin
Our employees have expressed their appreciation for their mothers, and we want to share that with you. Horizon's desire to serve is deeply rooted in the passionate individuals we employ. Their passion emanates from them every single day. We are nothing without them. We are nothing without our workers; thus, we are nothing without their mothers.
Here is what our employees have to say about their mothers.
---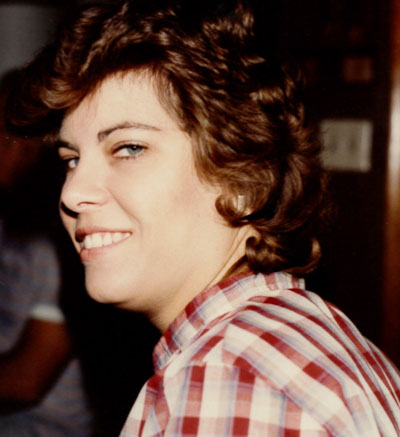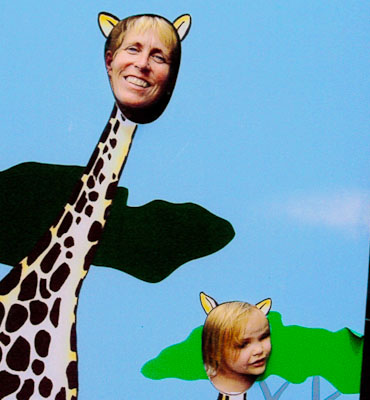 "I am blessed to have two of the most wonderful women to call 'Mother. My mother Trish and my step-mother Ann are each in their different ways what has made me the person I am today. I am fortunate that they are both strong-willed, compassionate, fearless and driven women. They are my 'yin' and 'yang.' Each different in many ways yet both are the best mothers I could ever have to balance the intricate dynamics of my family. I love you both so much and am truly blessed to call you 'Mom!'"
---
What a wonderful and amazing thing, to see pictures of our mothers before we knew them. Looking into their eyes, wondering how we might be so lucky to inherit parts of her spirit, her soul.
---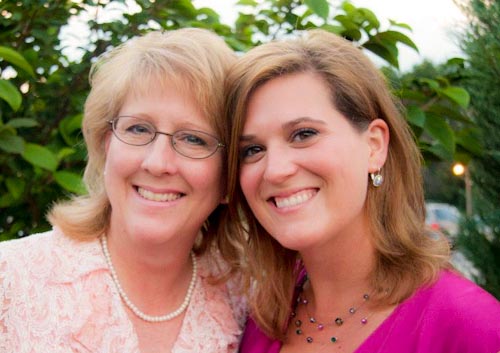 "My joyful mother has taught me how to grow a vibrant garden, the importance of compassion, and that mundane chores can be fun wen you blast music as loudly as possible throughout the house."
---
"You made me peanut butter and jelly sandwiches: my favorite.
You fixed the grass stains, the nightmares, and my hunger due to my bottomless belly.
You made sure I kept my grades up.
You took me shopping on the weekends when I was small. I felt special riding with you. Momma's entourage. Momma's body guard. Momma's co-captain.
You never missed my track meets. And no, I was never embarassed at how loud you cheered. I loved knowing you were proud.
You talked me through heartbreaks and out of dumb ideas.
You picked me up in the middle of the night when my car's engine exploded, and you had to get up for work in a couple of hours.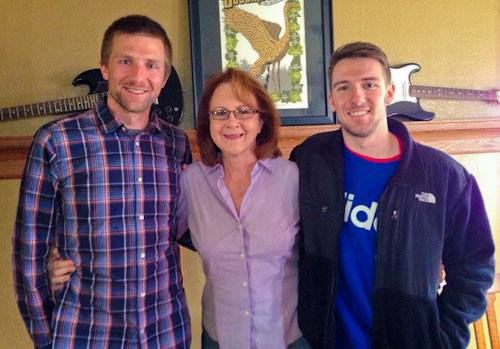 You were there.
You've always been in here <3
You'll never be far.
You,
Mom
I can trace it all back to you.
Thank you.
I love you, mom."
"It would take an entire lifetime for me to show you just how much you mean to me. I am not yet a parent, myself, so I have no idea the amount of effort, love, and energy it must have taken to raise me. So thank you. I love you."
---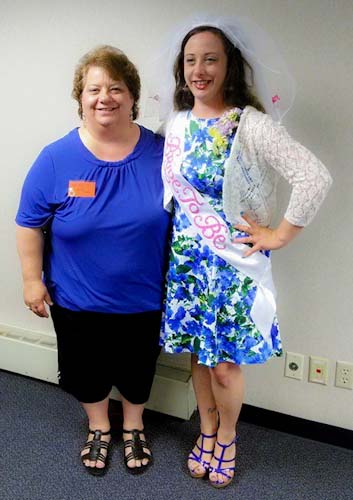 "I admire my mother's ability to never let anything get her down. Whenever I have needed her, especially in these last few months leading up to my wedding, she has been there for me. My mom has loved and supported me unconditionally through the good and bad times in my life. She means the world to me. I am proud to say that she is the best mother anyone could ask for, and I cherish every day that I get to spend time with her."
---
SOME MORE MOTHER'S DAY LOVE FROM OUR EMPLOYEES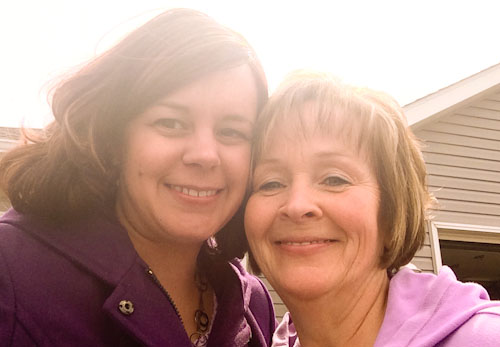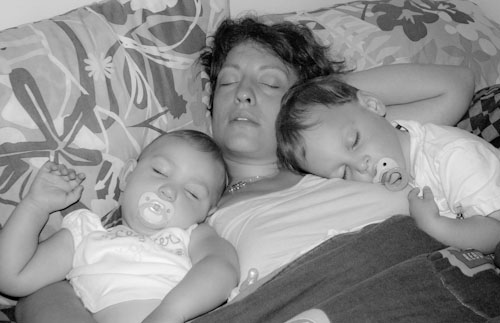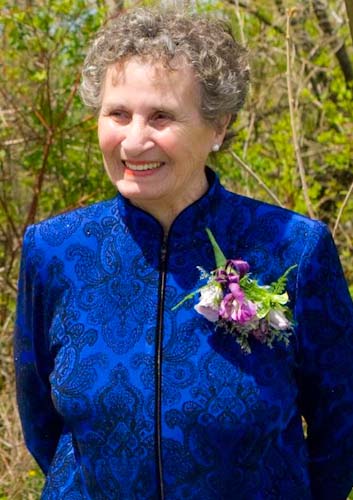 HAPPY MOTHER'S DAY from Horizon!
About this Post
Posted 05.08.2015
Latest on the Blog...
Caregiving Advice
May 27, 2023
Caregiving Advice
May 20, 2023
Caregiving Advice
May 13, 2023