Mom Can't Handle Hosting Thanksgiving Anymore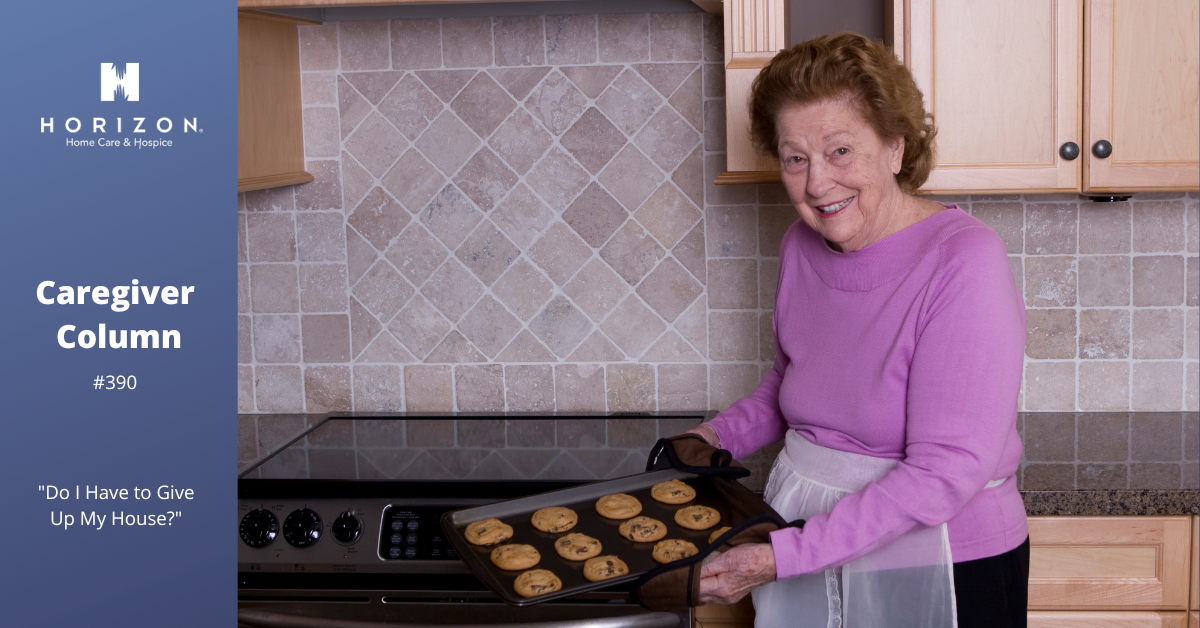 Question
"My mother has hosted Thanksgiving forever. We all descend on her large home for the weekend. She bakes pies, a huge turkey, and numerous other favorites. She's approaching her mid-80s now and I wonder if this is just too much for her.
I believe she's afraid to tell us that it's exhausting her. Last year she seemed very tired by dinner time each day and was noticeably short with some of the little ones. I also wonder how well she sleeps while we're there.
I'm a little afraid to ask her how she feels, because she might be short with me, too. Mom has always been the strong one. How do I broach this topic as we approach another holiday season?"
Answer
Gosh, the holidays are such fun. We gather, we share stories, we eat lots of food, and we make memories. We all love to gather.
Hosting the holidays is a ton of work at any age. It's true, you don't have to travel, and you're spared that hassle and expense. What you must do as host, though, is plan, prepare the house, prepare meals, manage the cleanup, and deal with the bulk of the work. Those tasks are exhausting for all who do them. Since you didn't mention your father, I assume he's not there or not involved.
If your mother is planning for and hosting multiple families, or even just a couple by herself, it may be more than she can manage without help, and yet she's muscling through somehow. For your holidays to continue in this way is unrealistic. Your mother will either abruptly stop and shock everyone, have a health crisis that prevents her from doing it, or secure assistance even though she's reluctant to do so.
It's time to confront the fact that the status quo needs changing. One of you who comes as a guest needs to take the lead in creating an alternate solution. Let your mother know that hosting this large group is too much for anyone and that you're going to help her lighten the load.
Listen to what your mother has to say and heed her suggestions. Some of us crave assistance in the kitchen, and others don't like other people in our kitchen. She may appreciate table setters, or dishwasher emptying, bathroom cleaning, or a host of other tasks that need to be done. I recently heard of a host who placed individual tasks on post-its so people could select what interested them. Make sure everyone understands that when they agree to a task that they do it, do it well, and do it in real time when it needs to be done.
One challenge we mothers face is that we don't always have high expectations of our children when they return to our homes. We can be reluctant to tell them to pick up dirty clothing, make their bed, or put empty glasses in the dishwasher. Our children, in some situations, act like teenagers once they're home. It's important for all to remember they're guests in another's home. If you're not clear on what a good or bad house guest is, go ahead and search that topic online. Most of us do know what a bad house guest feels like. Don't be that person.
Recognize that a large house is already quite a bit to maintain. Holiday tasks only exacerbate that. It is indeed time to jump in and help your mother to lighten the load. You are perceptive to recognize the strain it's placing on your mother. I hope you're successful in making a joyous occasion for everyone.
About this Post
Posted 11.19.2022