June 2020 Grief Tools
Horizon's Grief Resource Center provides some tips for process feelings of grief you may have at this time. Click the image to download.
The Grief Project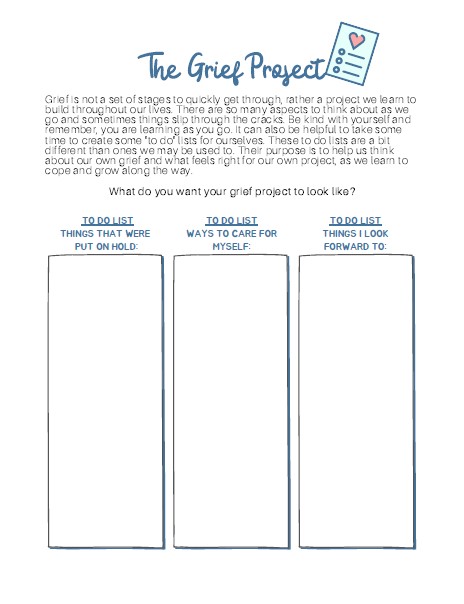 Thought Collector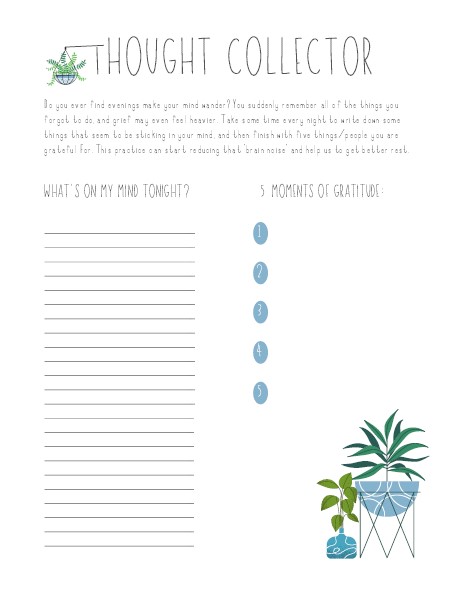 Get Artistic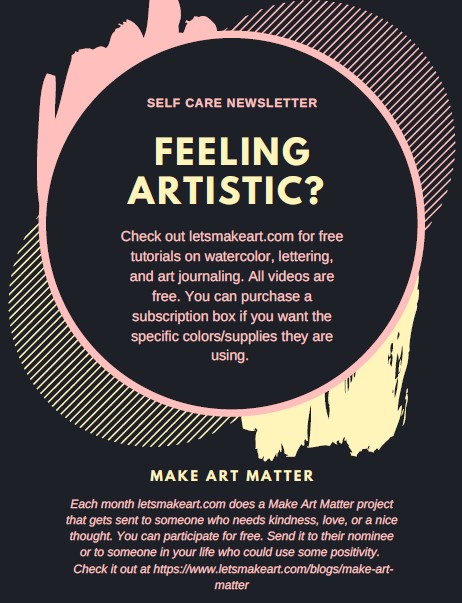 Self-Care Newsletter, June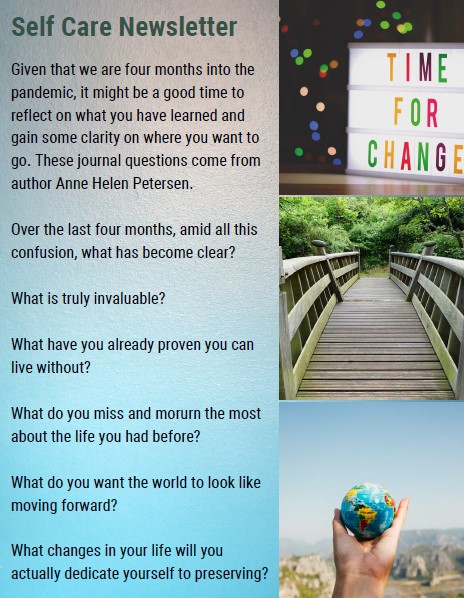 Permission to Be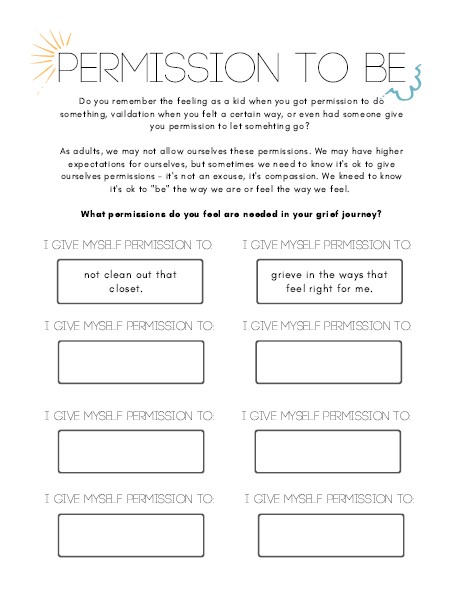 The Path Toward Healing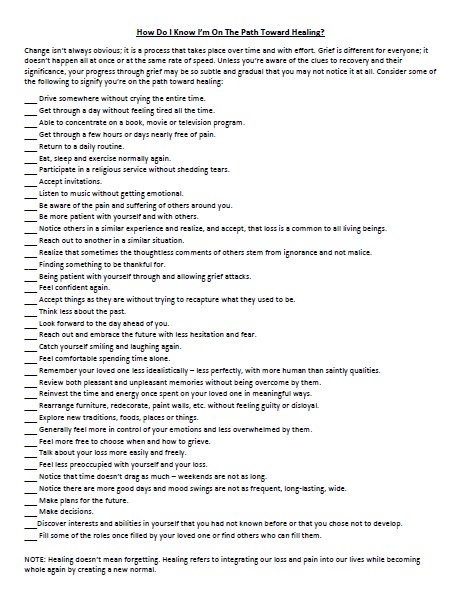 Take a Grief Break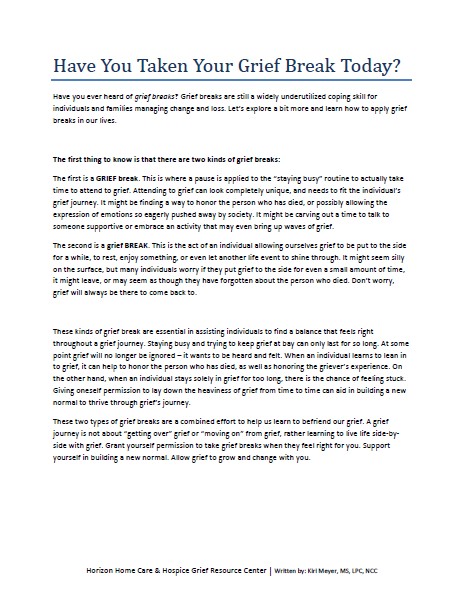 5 Senses of Self Care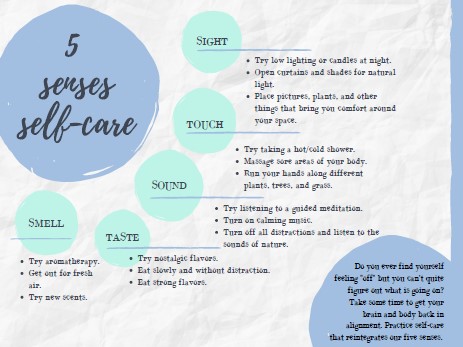 About this Post
Posted 06.09.2020
Latest on the Blog...
Caregiving Advice
Dec 2, 2023