July 2021 Grief Tools
Horizon's Grief Resource Center suggests these tips for practicing self care and processing grief. Click the image to download.
Self-Care Checklist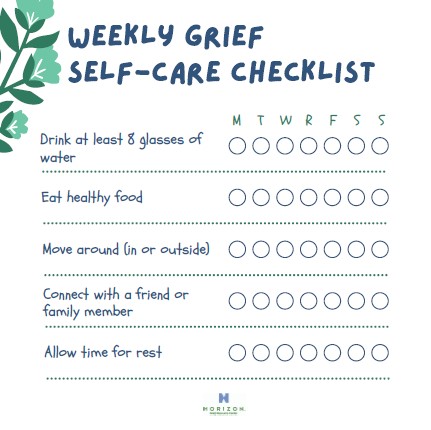 Finding Myself Journaling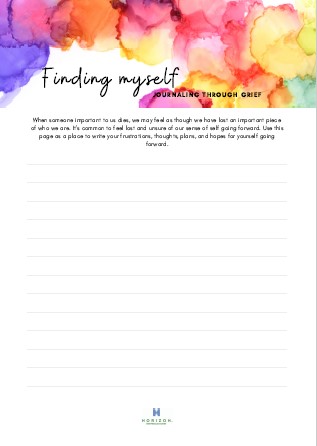 How You Feel Is Important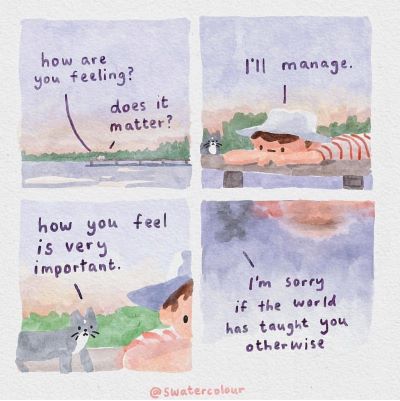 Pieces of My Heart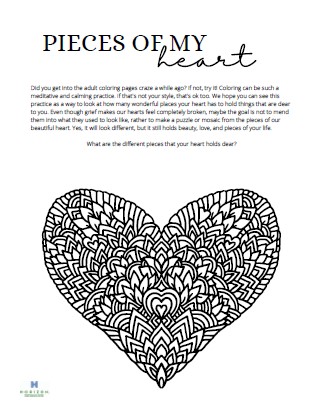 Self-Care Newsletter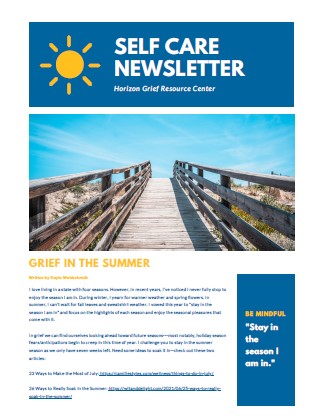 Losing Your Life Witness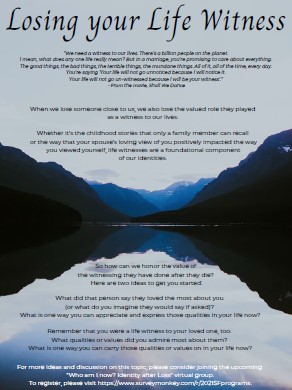 Intimacy and Grief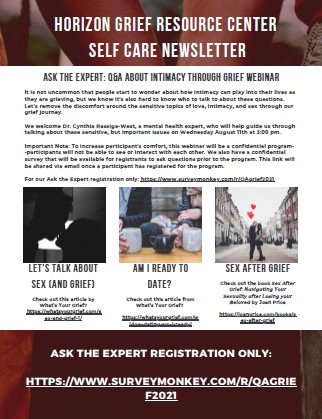 Taking Some Time for Me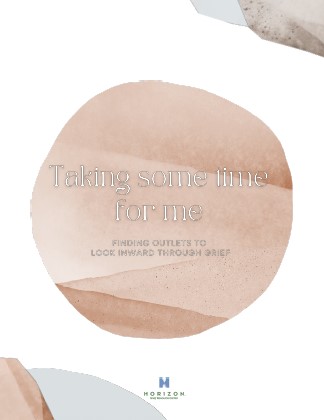 About this Post
Posted 07.02.2021
Latest on the Blog...
Caregiving Advice
May 27, 2023
Caregiving Advice
May 20, 2023
Caregiving Advice
May 13, 2023