Job Interview Tips to Put You at Ease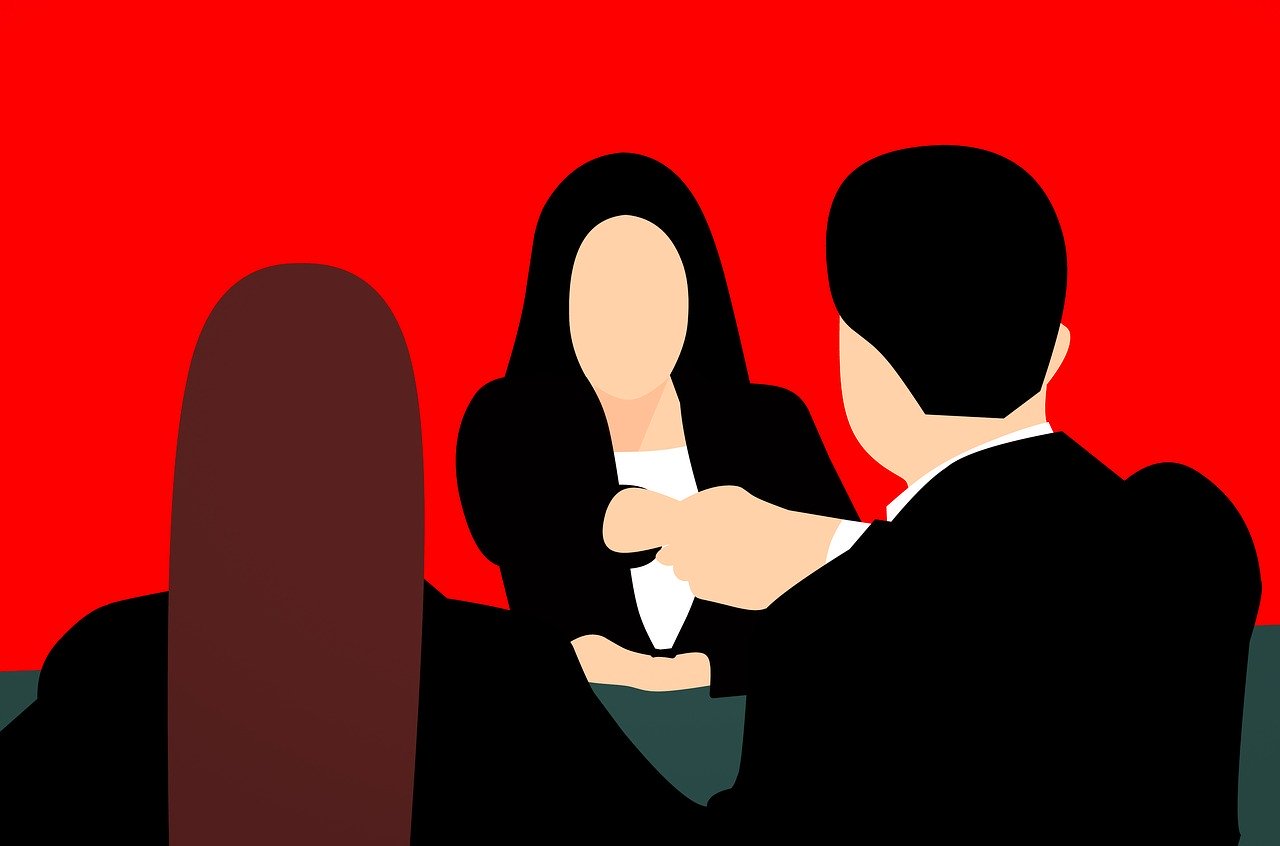 What happens when you hear the word "interview"? Do your palms sweat? Do you start to feel anxious?
At Horizon Home Care & Hospice, we want the candidate to have an enjoyable experience when they visit our offices. Here are a few stress-reducing tips to keep in mind for your interview so that you can knock it out of the park!
Come prepared—it's the best way to reduce stress and anxiety. Start off by picking an outfit that represents the position for which you are interviewing. A good outfit can certainly boost your confidence! Also, print out extra resumes, and research the potential employer. As a recruiter, I can tell you that when a candidate comes prepared with questions, it shows me they are truly interested in the company. That says a lot!
Arrive early. The best way to be prompt is to be early. Leaving with more than enough time to get to your interview allows you to manage unforeseen issues such as traffic, snow storms, wrong turns, bathroom breaks, etc. You don't need to be more than 10 minutes early, but allow yourself a healthy cushion.
Smile. First impressions are everything! We want to see how you carry yourself when you first meet someone, such as our patients. They look for reassurance from their caregivers, and a smile goes a long way to ease their concerns. Put on your best smile and you'll put your best foot forward.
…and be aware of your body language. Posture and body language say a lot about a candidate. Slouching can give the negative impression that the candidate is bored or not interested in the company or position. Make eye contact and be an active listener.
Communication is key. If you're unable to make your scheduled interview, or you've decided to pursue other options, let the recruiter know by leaving a voicemail or writing an email. That way, they know you aren't "ghosting" them. After an interview, you should follow up with your recruiter to keep the lines of communication open.
By taking these tips to heart, you'll make a better impression on hiring managers and increase your chances of landing your next role.
About this Post
Posted 02.06.2020
Latest on the Blog...
Caregiving Advice
May 8, 2021
Caregiving Advice
May 1, 2021