Intro to the Horizon Green Team
It all started in the café at the Horizon Home Care & Hospice main office. He was the new maintenance guy. We "talked trash." Our informal and intermittent lunch room chats, over time, transformed into formal, monthly-scheduled meetings with agendas. Two people became six. We all brought to the table our creative ideas for how to keep Horizon a sustainable place to work. This is how the Horizon Green Team was born!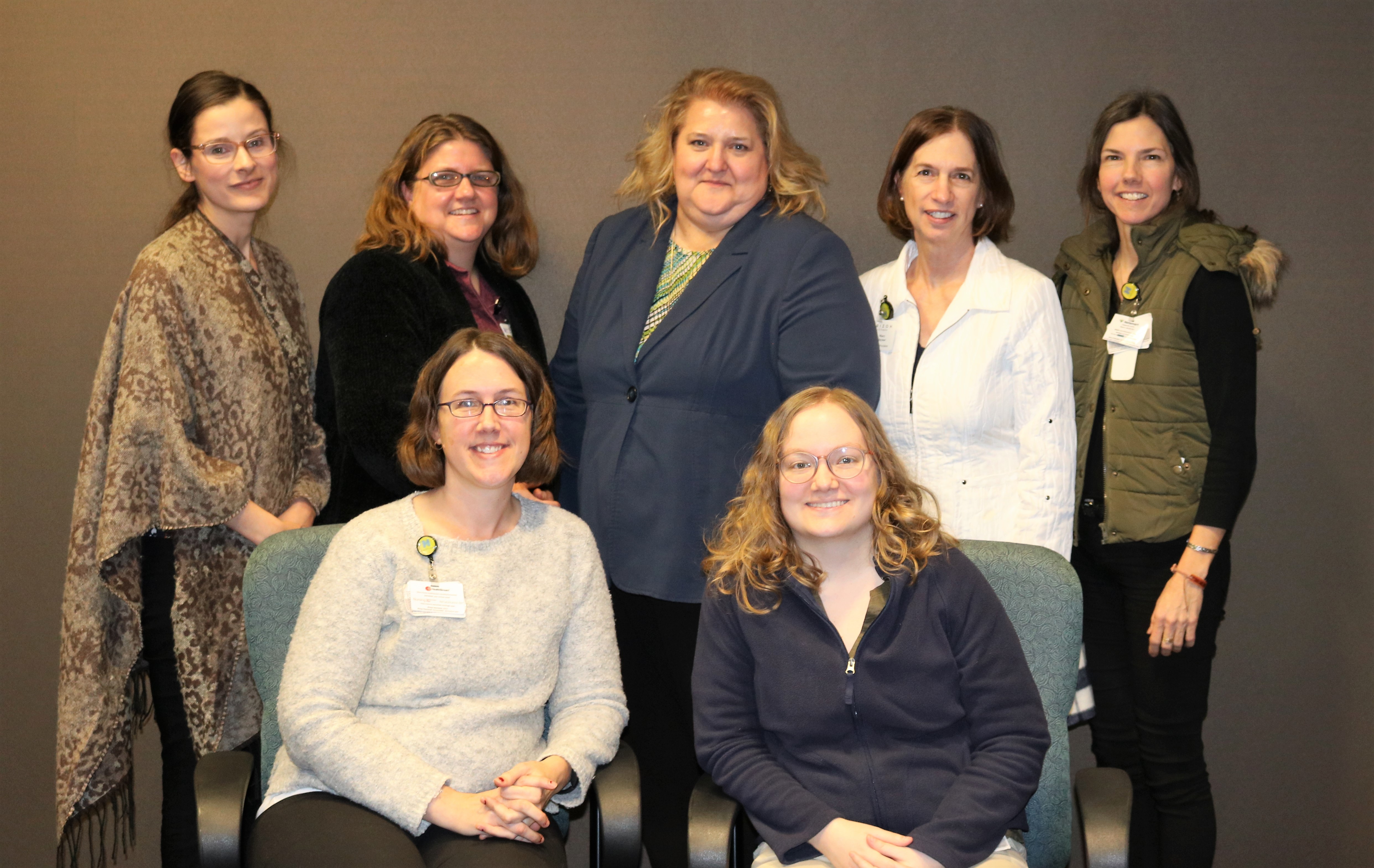 We discovered that many sustainable practices were already in place at Horizon, such as the use of automatic movement sensors, timed lights and a temperature-controlled HVAC system. The Milwaukee Journal Sentinel recognized Horizon as one of Milwaukee's Top Work Places 6 times in the past 10 years, which speaks volumes about the practices already in place.
To build on those existing efforts, we focused our Green Team initiatives on the following:
Creating centralized trash and recycling receptacles, and educating staff on proper usage.
Purchasing a compost container and some 2.5 gallon buckets to transport organic waste back to one of our Green Team member's farms.
Educating staff on the importance of reducing, reusing and responsibly recycling…in that order!
Instructing staff to power down and turn off computers before leaving for the day.
Discontinuing the monthly delivery of single-use plastic utensils to our café, and implementing silverware and a drying rack from a local thrift store.
Holding a drive for dead strands of holiday lights.
Fostering an environment of transparency and fun!
Upon implementation, Horizon immediately cut its waste pick-up in half, and diverted 160+ gallons of compost from the community landfill over the following 15 months.
We wanted to learn what others were doing to foster greener work places in Wisconsin, and it was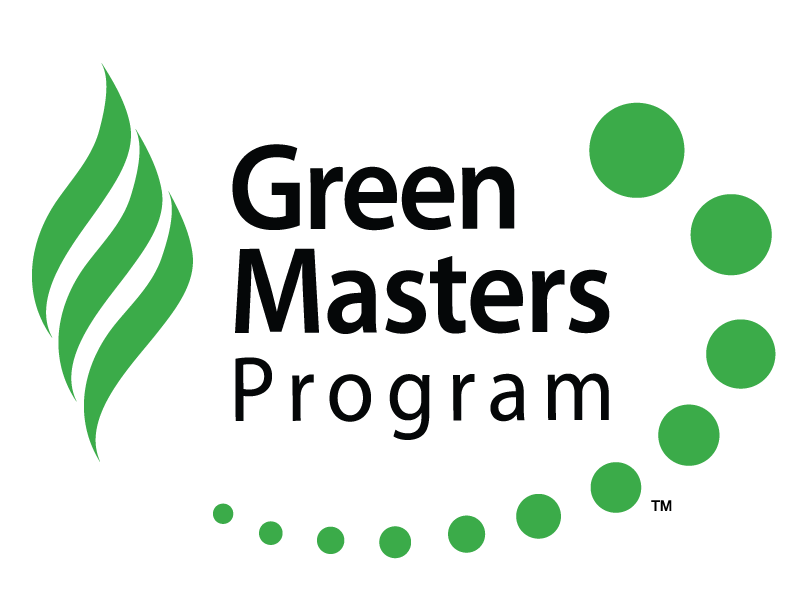 then that we discovered the Wisconsin Sustainable Business Council and its Green Masters program, created to build a stronger and more visible sustainability community across Wisconsin. Horizon's leadership assisted the Green Team in submitting an application to the program. Less than a week later, we received "Green Apprentice" status, which grants Horizon resources for moving its green mission forward, and lets potential employees and business partners know our intentions to foster a greener business community.
What helped us launch? Our senior leadership allowed us to organize with minimal guidelines and a trusting attitude, and stood at the ready to help us along the way! Today, our CEO and CFO are integral parts of our team as we "talk trash" together for one hour each month. Our 2020 efforts are focused on tracking energy and waste metrics, reducing our carbon footprint, and educating our employees, community partners and stakeholders in whatever ways we can. Stay tuned for updates!
About this Post
Posted 03.11.2020
Latest on the Blog...
Caregiving Advice
Sep 30, 2023
Caregiving Advice
Sep 23, 2023
Caregiving Advice
Sep 16, 2023