Horizon vaccinates over 1,500, spreads hope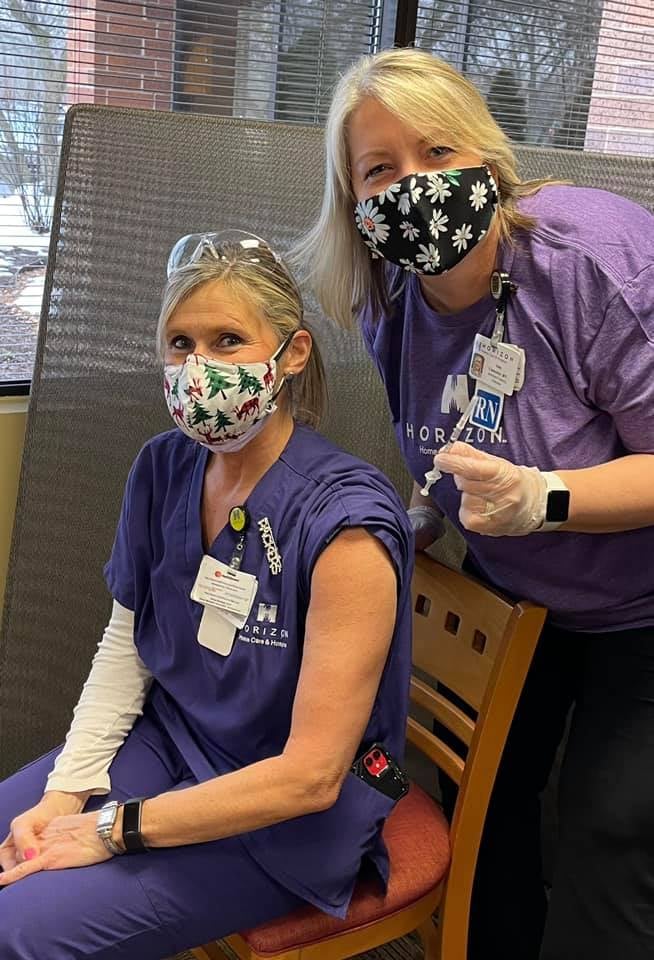 "To some people, home is a place. To others, it's a feeling. To us, it's whatever you need it to be, wherever you are. Horizon is an organization structured around the idea of home."
Ironically, most people have grown sick of "home"—the literal interpretation, that is. The global COVID-19 pandemic has kept us all indoors for over a year. That's a year away from jobs, activities, friends, family and the community. Doing so prevented transmission of the virus, but left us without those people, places and things that provide a sense of comfort and belonging.
So when Horizon had the opportunity to become a "vaccinator," it was a no-brainer.
Since mid-January, Horizon has held vaccine clinics at its main office in Milwaukee, vaccinating over 1,500 employees, volunteers, patients, and community members.
To do so has been an incredible undertaking, requiring the expertise and time of many Horizon staff members of different departments.
Education Specialist Kelly Darrah, along with Director of Education/Intake Sharon Serwe, led the effort to schedule appointments with eligible recipients. Did we mention Horizon vaccinated over 1,500 people? That's 3,000 appointments—two for each person, representing the two doses of the Pfizer vaccine.
"It has been a lot of work for everyone involved, but I think the execution has been very successful," Kelly says.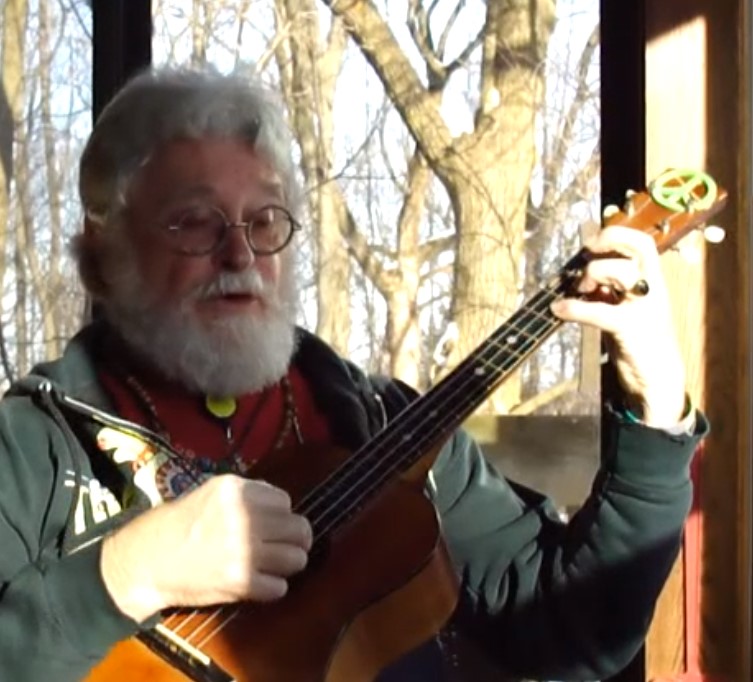 She's had a great experience, interacting with those who wanted the vaccine in order to get back to normal life. "When I first started calling volunteers, it was like they won the lottery, they were so excited."
One such volunteer was Ricky Gilbertson. Concerned with his own safety and the safety of patients at Kathy Hospice, Ricky refrained from volunteering there the past year during the pandemic. Now he feels safe enough to resume his role as Hospice Companion/Volunteer Musician, singing and playing the ukulele for them. "I was VERY happy to be a part of it [the vaccine clinics]." He was so happy, he even made a music video to show his thanks.
Kelley Bonner started working as a Visit Nurse for Horizon less than a year ago before switching to the role of LPN Clinical Coordinator. Before she knew it, she found herself at the forefront of the vaccine effort, administering them at Horizon's clinics. She was grateful to witness the excitement and renewed optimism in the room, and honored to participate.
"I feel like I did my part. I'll be able to tell my kids and grandkids that I was an essential worker, and I helped vaccinate people."
Nurses Maddy, Amber, Megan, Shannon and Gail, Home Health Aide Amanda and receptionist Mary were also integral parts of the process.
There's one person throughout all this that everyone praises. "She did a great job planning," says Kelly Darrah. "She really knows her stuff," says Kelley Bonner, adding that "she is so good at ironing out the details and eliminating hiccups in the process."
This person is Horizon's Infection Control Specialist Amy Umhoefer. Protecting Horizon and the community at large from COVID-19 has been a grueling, year-long challenge, yet she's risen to the occasion. Amy has headed up the entire effort, planning and overseeing how this vaccine could be distributed to do the most good.
While the whole process has been complicated, Amy describes its effect very simply.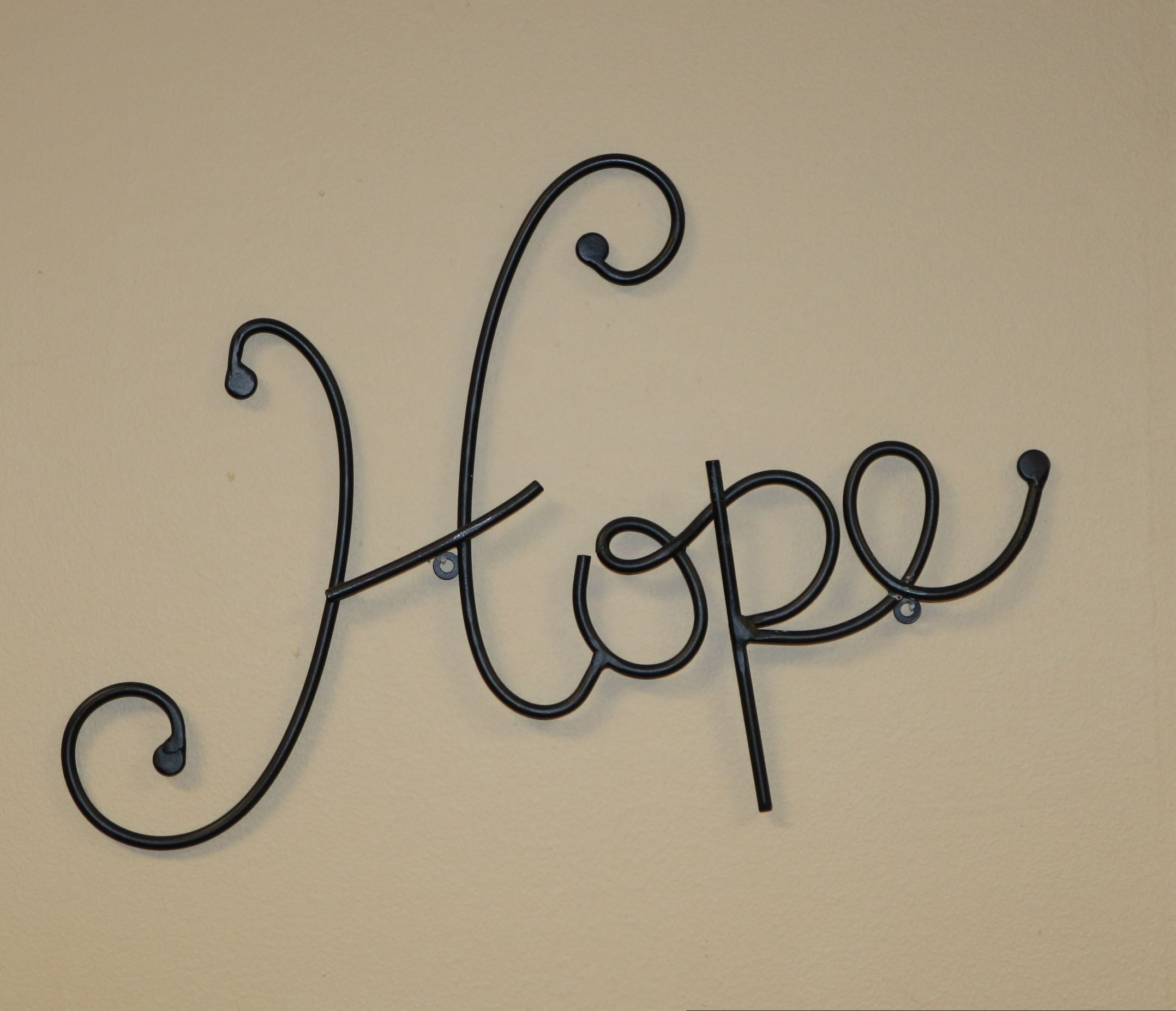 "It's like opening a door for people. Above the table at our vaccination station is a piece of metal wall art spelling out "HOPE," which is exactly what we were lucky enough to give each individual at our clinic."
Helping people reconnect with friends and family has been a daily thrill for Amy these past few months. She's witnessed a lot of happy tears.
Though it's been a challenging road, it's all been worth it.
"As I look back over my career as a nurse more, this pandemic has given me a spark. It's reminded me why I chose to become a nurse in the first place. This is why I do what I do."
About this Post
Posted 04.28.2021
Latest on the Blog...
Caregiving Advice
May 8, 2021
Caregiving Advice
May 1, 2021