Horizon providing over 500 meals to those in need
Horizon Home Care & Hospice has been a proud member of Meals On Wheels America for a number of years, serving between 70-90 people per day. The program delivers fresh, wholesome meals to the homes of those who are unable to provide for themselves.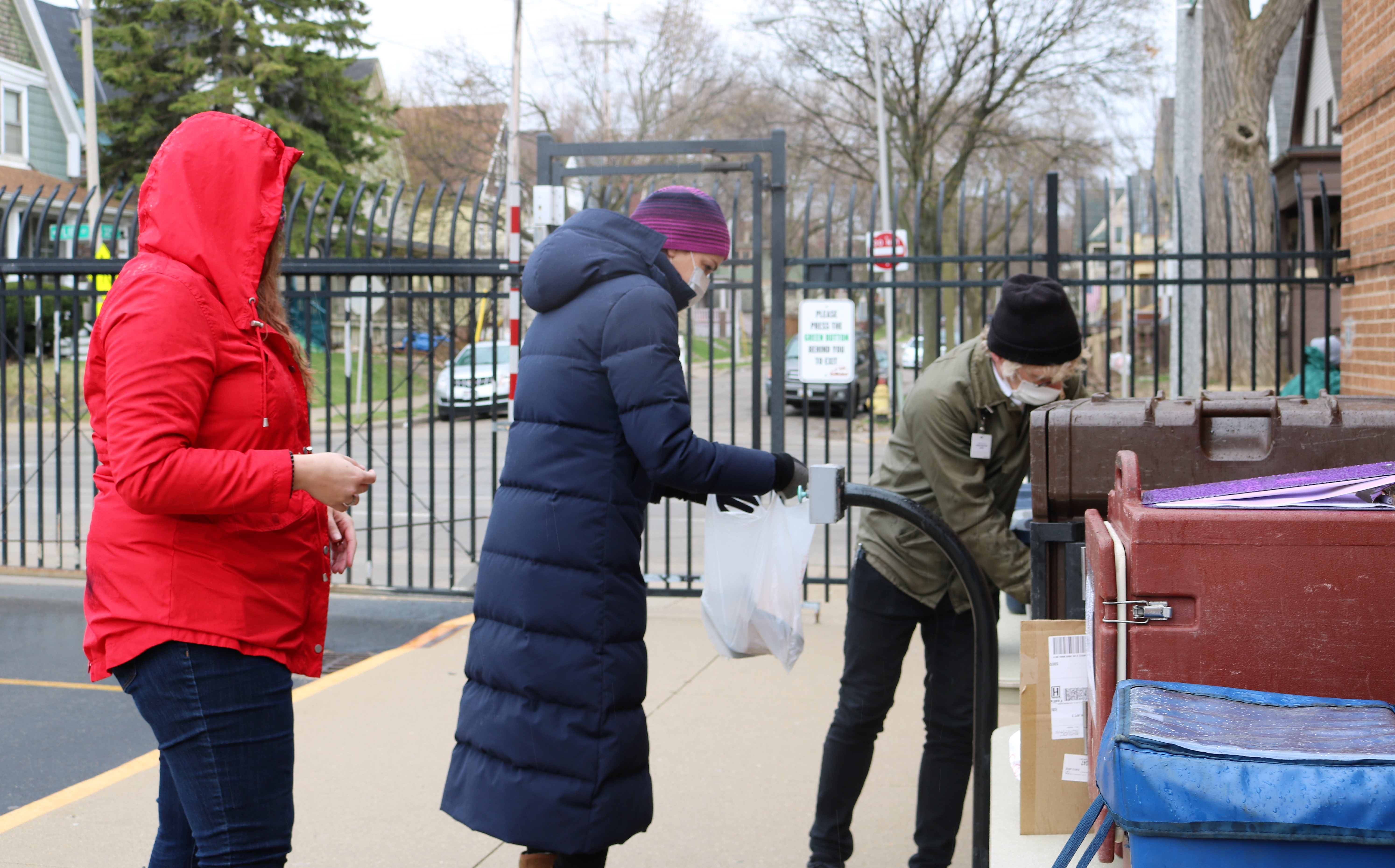 With the ongoing global COVID-19 pandemic, many in our community are facing uncertain times and difficult circumstances. The number of those seeking Meals On Wheels services has increased. "Horizon has identified a large contingent of folks who need help during this pandemic but don't qualify. Either they're too young to apply for the county meals program, or they're not a participant in one of the care programs that will cover the cost of meals," says Terrence Sippel, Volunteer Services Manager at Horizon.
To help those caught in-between, Horizon wanted to step up and meet this need. "Everyone still needs to eat, so that's why we're raising money to help!" Sippel added.
A call went out for community donations via Facebook, letting people know that just $5 could provide a delicious meal for someone in need. The community responded.
Horizon raised approximately $2,700 from 50 donors—enough to provide 500 meals for those who are struggling.
Some of these meals were handed out during a "pop-up" event April 22. In partnership with Davians and Community Care, anyone could walk or drive up to Community Care at 3220 Vliet Street and pick up a hot meal of chicken cordon bleu.
The rest of the meals will be allocated on existing Meals On Wheels routes. About 10 people will be added to Horizon's routes and receive one meal every day for two months.
We continue to fundraise for this initiative. If you'd like to donate, please click here.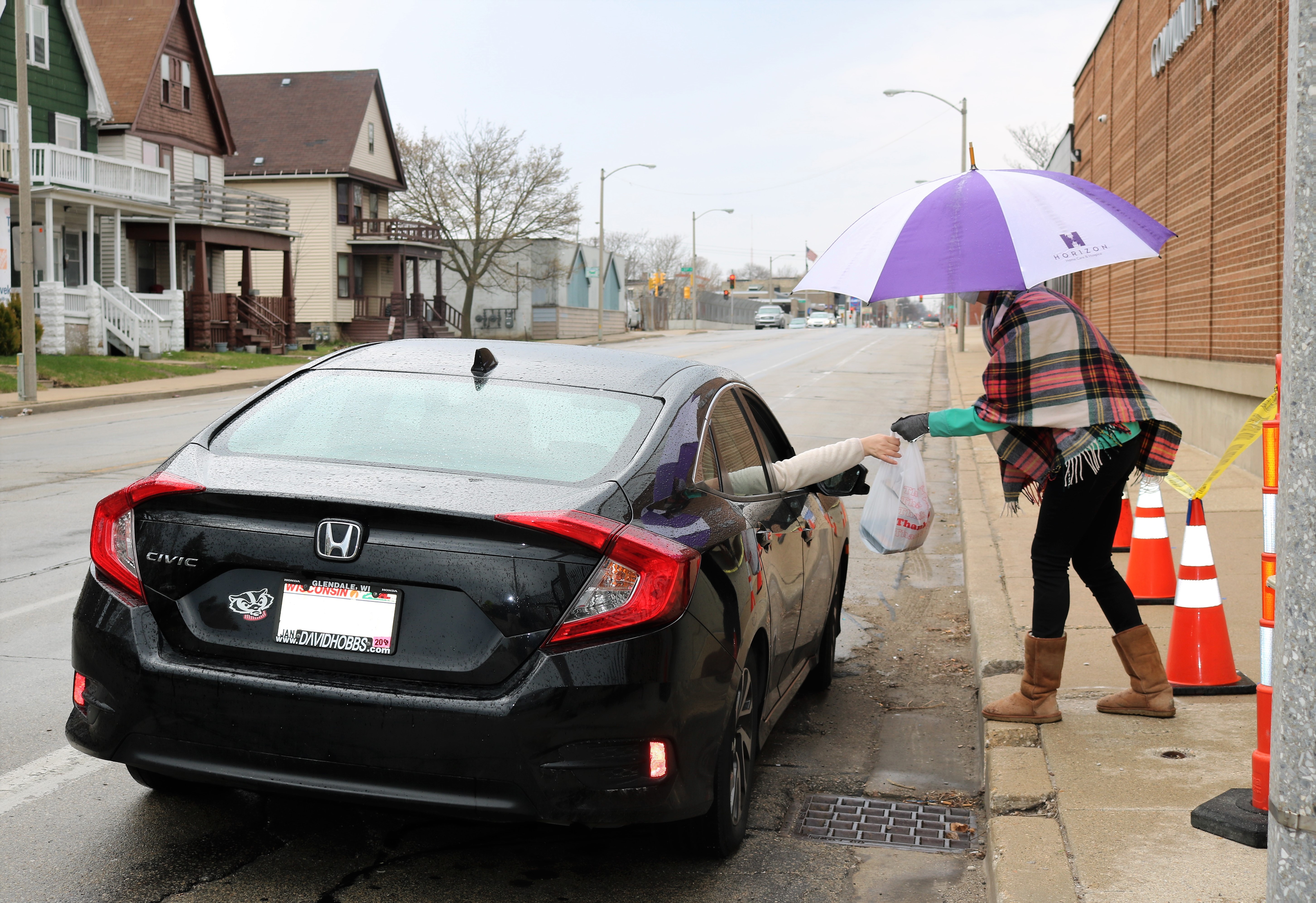 About this Post
Posted 04.28.2020
Latest on the Blog...
Caregiving Advice
Jan 23, 2021
Caregiving Advice
Jan 16, 2021
Caregiving Advice
Jan 9, 2021