Checking In With the Pandemic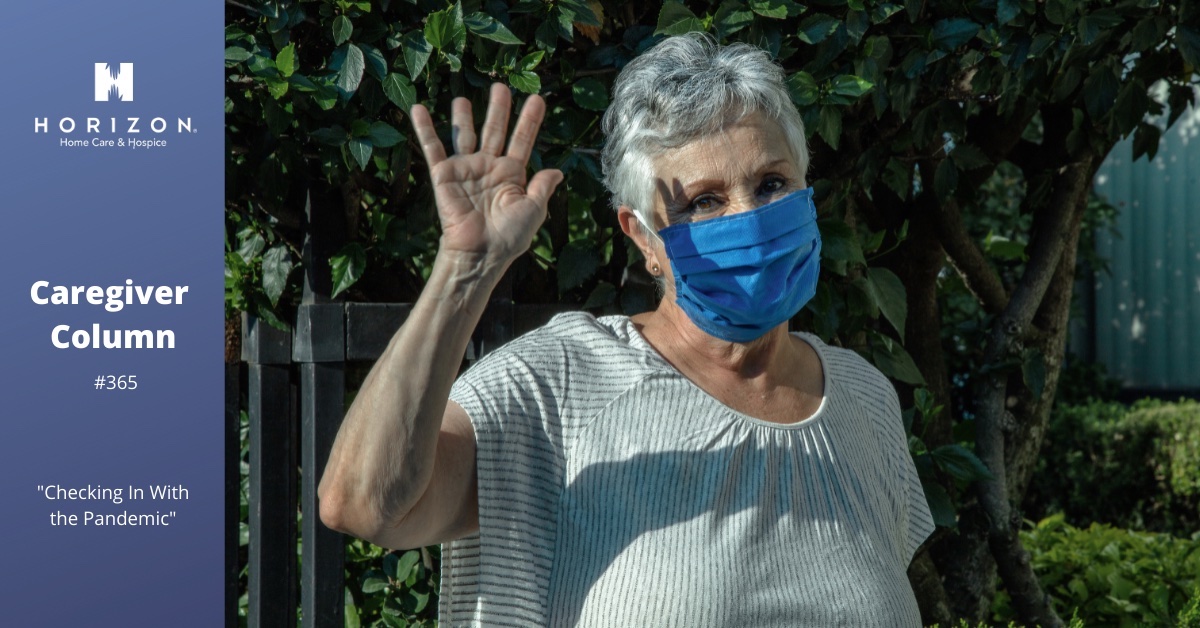 Question
"COVID is on the rise and I wonder if I should continue to worry about it as far as my mother is concerned?
A little background: Mom is 80 and in good health. She's active and out and about at this point. She never wears a mask anymore. Yes, she is vaccinated and boosted once.
We're a family that tries to be proactive, but this virus has so many twists and turns that it's hard to keep up. What do you think the prudent thing is to do now?"
Answer
It's nice to see that you and your mother are paying attention to what's going on and trying to protect yourselves as best you can.
I personally am a huge fan of the Center for Disease Control (CDC). The reason I say that is because the CDC's only purpose is to protect the public from communicable disease. They employ the experts whose attention is focused on one thing: your safety as it relates to disease. No one else has more up to-date information. Their website is easy to find and follow.
Right now, the incidence of COVID is definitely rising and the current variant is considered highly contagious. We aren't seeing hospitalization and death rates like we did early in the pandemic, though. It's likely due to vaccination, better treatment options, and the current variant circulating.
There can be frustration and fatigue about this new disease, but actually I'm quite impressed with the advances in medical science that allowed such a rapid response to this virus. Never before in human history has a vaccine been produced and distributed as quickly as this one for a disease never before seen. That information changes as data becomes available is no surprise.
Now for your mother. She remains in a higher-risk population. I recommend you keep up with recommended boosters, do not expose her to people who have COVID or upper respiratory symptoms, and wear a mask in groups or settings where she sits in close proximity to others. Also, have COVID tests in her home and test at the first signs of illness. Contact her primary care provider if she tests positive.
It sounds like you're proactive and doing the best you can. I wish you a successful outcome.
About this Post
Posted 05.30.2022
Latest on the Blog...
Caregiving Advice
Dec 2, 2023