Caring for Father with Mental Health Issues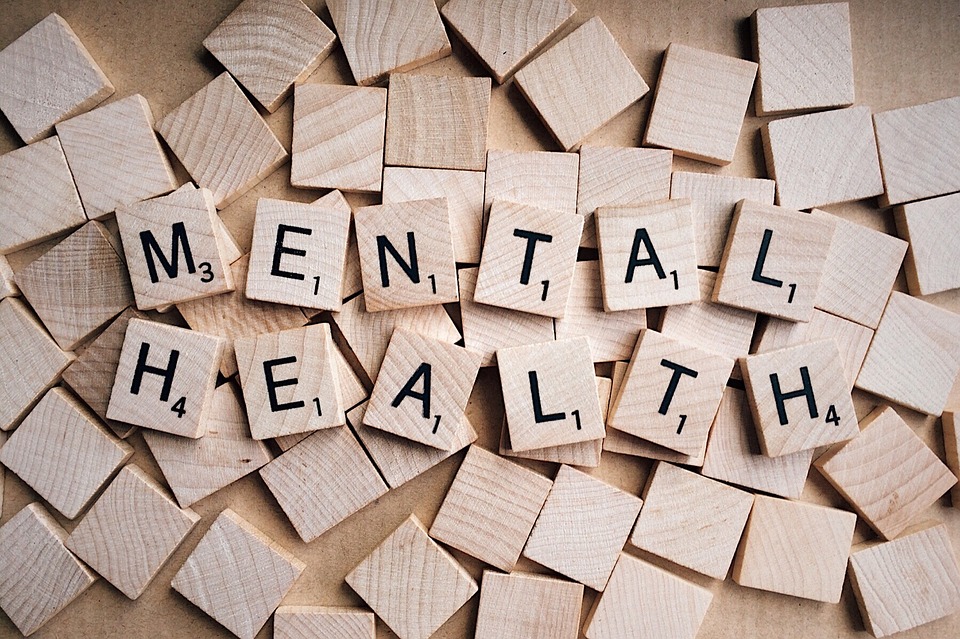 Question
"My father has had mental health issues his entire life. Since my mother passed away last year I have become increasingly worried that managing him could become more difficult as he gets older. As an only child with no siblings for support, I am not sure I am up to the task. I have a job and family of my own to manage. What do people do when they have a parent suffering from mental illness? I am worried about the future and am not certain what I should do."
Answer:
The term "mental issues" you used is a bit vague, and without knowing more specifics, I can only give you a broad response. You may not wish to share a diagnosis, or perhaps you do not know what it is. Either way, it is smart for you to plan for the future.

First of all, know that he does not want a mental health issue any more than you want to deal with it. It is going to be difficult for both of you, but it is a journey you will go on together.

The first thing I would advise is that you learn what you can about your father's condition. Ask him if you can tag along to meet the person who handles his medication, be that a psychiatrist or a general medical professional. Come with a list of questions. Feel free to ask them with your father present, assuming your questions are non-threatening. It will be quite helpful for you to have knowledge of his specific challenges.

The next step I would take is to collect information about his disease. You should have no trouble finding books about his illness(s). The internet can also be a quick resource for you to discover rapid, short summaries of mental health diagnoses. His doctor can also recommend reading material for you. Do not skip this step. Knowledge will help guide you to solid decision making if needed later.

It will be important for you to connect with others who are experiencing similar family challenges. These days there are support groups for everything, filled with people who are living through the same experience. These are extremely helpful. You may not feel you have time for this step (and that may be true), but the support of others can save you time and energy later.

What preventative actions you take will depend on his specific condition and how well it is managed. If your father leaned on your mother during periods of crisis or discomfort, you will likely be called upon at some point as a close family member. Find out more about his history of behavior and expect a repeat. Plan accordingly.

Your father may not be receptive to dialogue about his long-term care, so the planning may lie squarely on your shoulders. You are smart to be thinking about a plan for his care; therefore, I recommend familiarizing yourself with organizations that care for individuals with his disease. Don't be afraid to learn about the admission process for different specialized facilities.

You can do nothing and walk away from the situation, but know that your father will most likely fall into the legal/social services network system. That may or may not be for the best. You are not in an easy situation, but know there are numerous others like you out there. Please seek the support you need.

Thank you for reaching out, and I wish you the best.
About this Post
Posted 06.08.2018
Latest on the Blog...
Caregiving Advice
Dec 2, 2023