Backyard Grilling for Home Care
Thank you!
This is a tremendous shout-out of praise and gratitude to all who participated in our "Backyard Grilling" fundraiser. Together, we raised $500.00 for our home care patients! It's amazing to see what happens when people genuinely care about the mission they serve.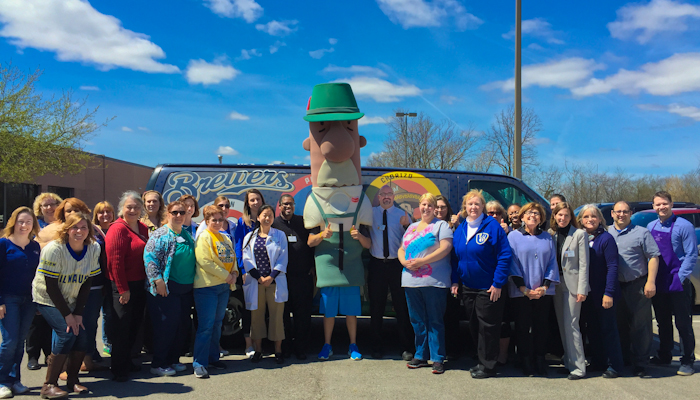 About this Post
Posted 04.29.2015
Latest on the Blog...
Caregiving Advice
May 27, 2023
Caregiving Advice
May 20, 2023
Caregiving Advice
May 13, 2023