April 2021 Grief Tools
Horizon's Grief Resource Center suggests these tips for practicing self care and processing grief. Click the image to download.
Come and Create info packet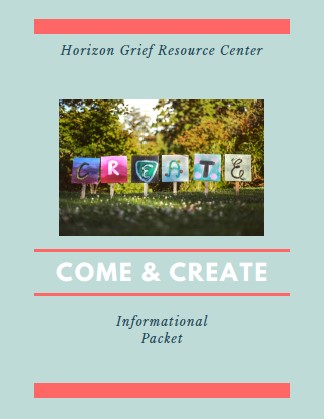 Respecting the Complexity of Grief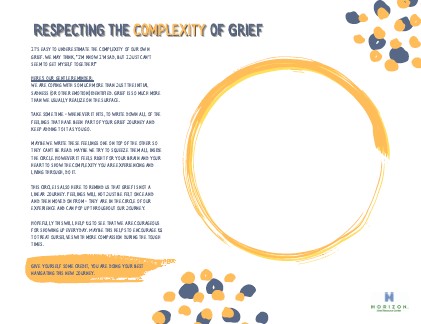 Self-Care Newsletter 1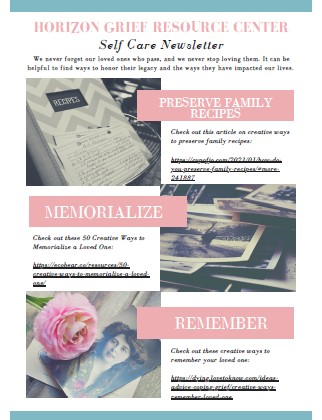 Honoring Myself Throughout Grief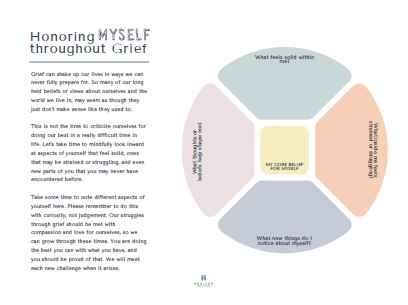 Self-Care Newsletter 2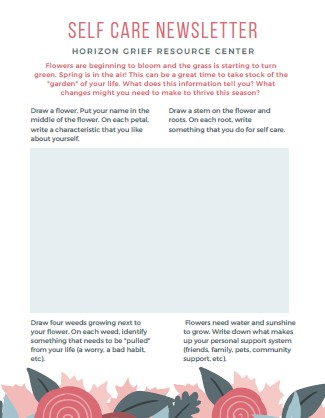 Recording a Legacy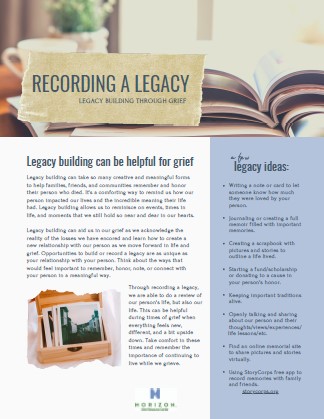 Good Morning Mindfulness Practices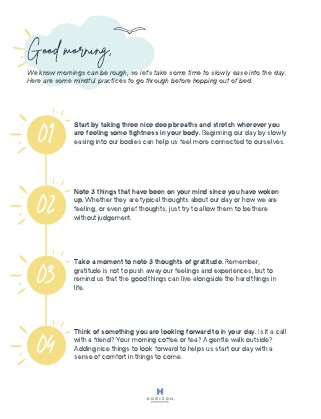 Self-Care Newsletter 3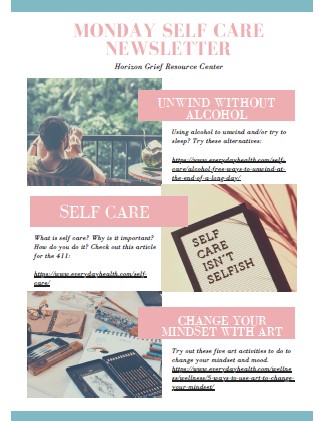 Taking a Peak Beneath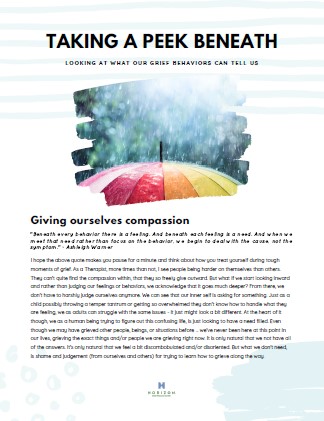 About this Post
Posted 04.02.2021
Latest on the Blog...
Caregiving Advice
May 27, 2023
Caregiving Advice
May 20, 2023
Caregiving Advice
May 13, 2023