A Letter of Thanks - Matters of the Heart Gala 2015
A Very Important Date - Matters of the Heart Gala 2015
---
To those who helped Horizon make our 9th Annual Matters of the Heart Gala possible…
To our gala guests,
who came to the 'Queen of Heart's Dinner Party' this past Valentine's Day for more than just the flashy entertainment and dessert, we thank you. You came because you care about our mission. You aim to ensure that we continue providing free services, resources, and most of all – hope – to any individuals in our community experiencing grief. By the end of the night, you helped to raise more than $69,500.00 for the Grief Resource Center!
To our 75+ volunteers,
who worked hard to create a magical experience for our gala guests, we thank you. You covered more than 300 bows on chairs, set-up 160+ silent auction items, assisted with registration and check-out, and helped to launch electronic bidding (which made the evening all-the-more fun & competitive!). More importantly, you provided compassion and excellence in your service while volunteering on a Saturday night!
To our gala committee,
who met for many months (& hours) to execute a meaningful and engaging event, we thank you. As Mary Haynor stated, "It was sheer pleasure to work by your side. It was a lovely evening, team." Yes, your hard work, creativity, and the uniqueness's that each of you bring to the committee have helped to keep our Grief Resource Center doors free and open! Goal accomplished.
To our mission video participants,
who openly shared their grief journey, heartache, and hope, we thank you. This special video has helped to convey our mission and will be used for years-to-come. The legacies of your loved ones will not be forgotten.
To our team basket participants,
who jumped-on-board to in the spirit-of-giving, we thank you. Your donations went to good homes, for good money, and for a good cause. Your enthusiasm and generosity is infectious. It matters that you care and participate agency goals.
To those who contributed,
in any fashion, be it through donating a bottle of wine or an entire stock-your-bar, providing sound & lighting or the 'musical ambiance' of the night, running errands or simply asking "what can I do," thank you. Every little detail and donation sincerely makes a difference and isn't forgotten.
Sincerely,
Katy Corey
Director of Development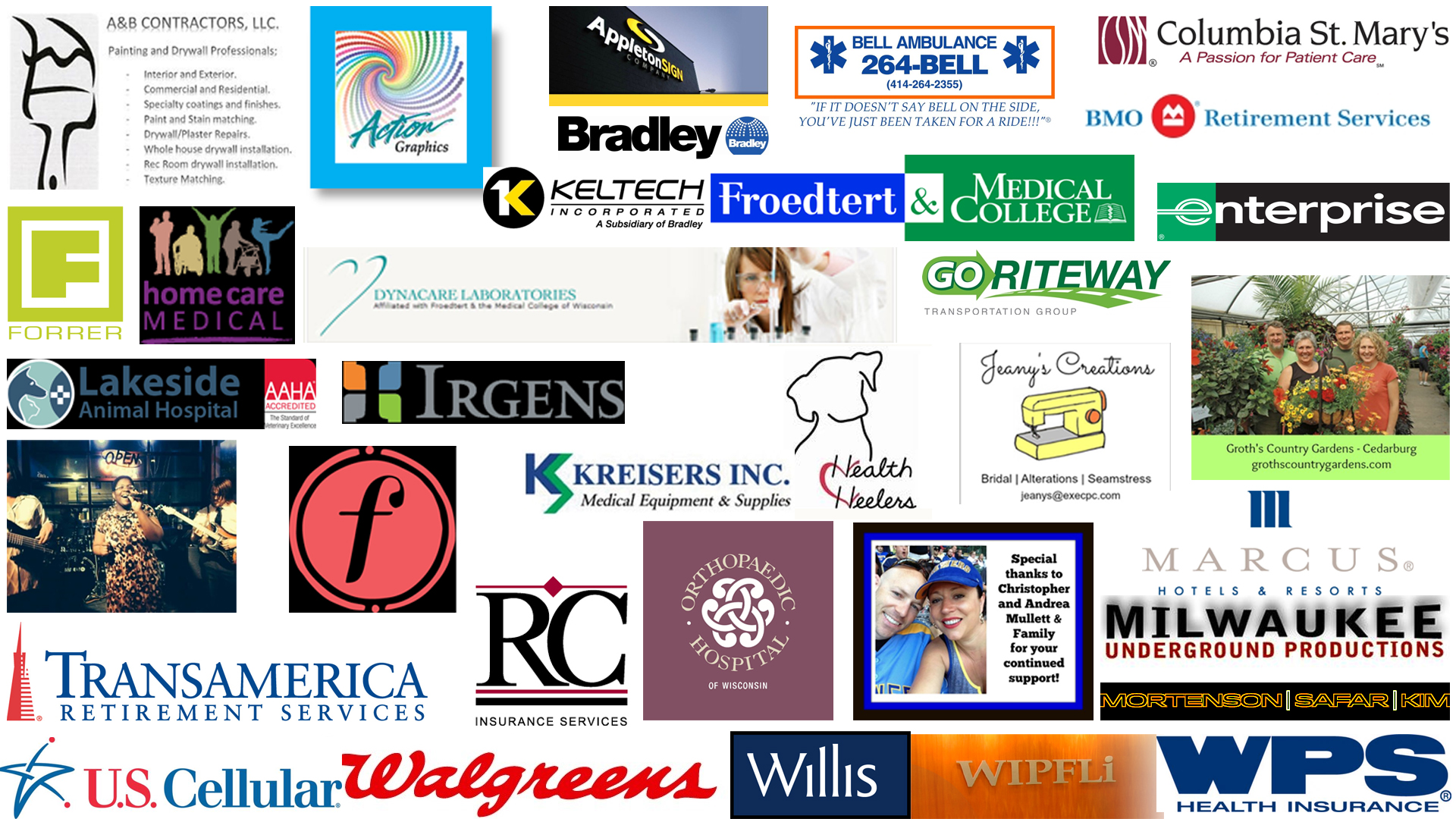 About this Post
Posted 02.27.2015
Latest on the Blog...
Caregiving Advice
Dec 2, 2023