Matters of the Heart Gala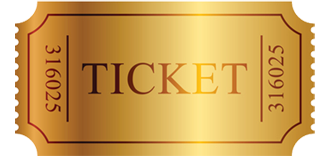 Purchase Your Tickets!
$175 Individual Tickets $575 Overnight Package $175 Dinner Donation
Click Here to Purchase
See this year's photos!

The Best Is Yet To Come

"The best is yet to come and won't it be fine?" Join us at the 12th Annual Matters of the Heart Gala for sweet memories of a captivating, carefree era. Enjoy a 17-piece big band, complete with a Rat Pack tribute show. The event will feature Melinda Davenport, Channel 12 morning anchor as the emcee and Dan Pronley as the auctioneer. As always, the Touching Lives Awards will be given out at the event.
This year's gala will be on February 3, 2018 at the Pfister in the historic, timeless grand ballroom. Proceeds raised at the gala benefit the Grief Resource Center. Our Grief Resource Center relies 100% on donations to keep its doors open. Money raised in last year's event supported the addition of a second counselor in the GRC. This year we are hoping to raise money to support new supplies and programs including the addition of an overnight retreat.
So bring all of your "pallies" and join us for this "ring-a-ding" of a night that you won't forget!
---
Signature Drinks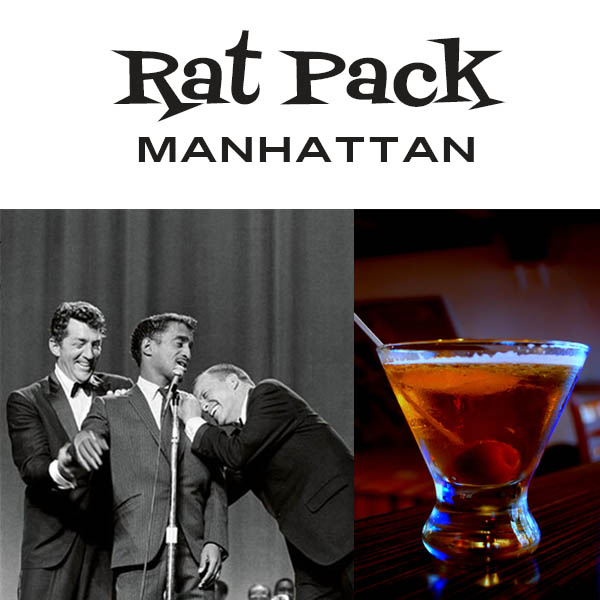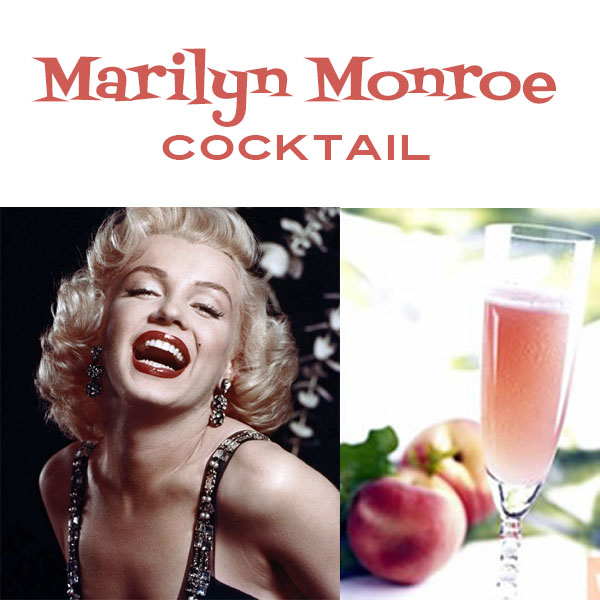 Background
Each year, Horizon hosts the Matters of the Heart Gala in order to fund the Grief Resource Center. This gala is vital to its continuation. Not only do proceeds keep our GRC open, but they also provide more workshops and support groups to grievers. Horizon's Matters of Heart Gala is about bringing awareness to how powerful and destructive grief can be on our bodies and minds. It's a night to recognize the achievements made since the passing of a loved one, to honor those who have passed and educate those who underestimate grief. Most importantly, it's about keeping our Grief Resource Center open and free to those in our community suffering.
---

When
February 3, 2018
Where
The Pfister Hotel
424 E Wisconsin Ave,
Milwaukee, WI 53202
Attire
Black Tie Optional
Valet Parking
Drop-off at Jefferson Street entrance
Pick-up at Wisconsin Avenue entrance
Schedule
5:30-7:30pm Registration & Silent Auction
7:30-9:30pm Dinner & Ceremony
9:30-11:00pm Dancing with Brew City Big Band
Tickets
Click to Purchase Tickets
$175 Individual Tickets
$575 Overnight Package
$175 Dinner Donation
Pfister Overnight Package
Please call the Pfister to reserve your room - (414) 273-8222
$575
2 individual Gala entry tickets
1 standard king room
Overnight parking
Breakfast for 2 in the Café Pfister
IMPORTANT:
If Gala entry tickets have been given to you, there is still a discounted rate for an overnight stay at the Pfister. When you call to reserve your room, you must make sure you mention you are attending Horizon's Matters of the Heart Gala.
2018 Touching Lives Award Winners:
For the first time in the 12 years since this award was implemented, we have chosen to honor three very deserving and dedicated Horizon Home Care & Hospice volunteers.
---
Cheryl Lingle
Cheryl has given more than 11,000 hours of volunteer service to Horizon in the 26 years she has been volunteering. The level of impact that she has made on our hospice patients can never truly be measured, but it is safe to say that Cheryl has touched the lives of no less than 500 patients a year, plus their loved ones, fellow volunteers and Horizon staff.
Florence Parnegg
In the 9 years that Florence has volunteered for Horizon, there has been no other spirit quite like hers. Florence has been present at the death of numerous Horizon hospice patients, holding their hands, providing a loving and peaceful passage. She considers this to be an honor and looks at it as though her actions are not giving, but receiving.
Mildred Schumacher
At 94, Mildred has been a dedicated volunteer since 2008. She works from the time she gets up in the morning until she closes her eyes for the day, seven days per week. Her life's work has been to hone a craft and to use her acquired skills to teach others and to bring a smile to our hospice patients who may be comforted with a bear to hold, have their day brightened just a bit with the joyous colors of her blankets.
Event Sponsor: David Hobbs Honda
"The Flamingo" Sponsors:
- A&B Contractors
- Action Graphics
- Forrer Business Interiors
- Krieser's/Concordance
- Mortenson Kim
- Orthopedic Hospital of WI
- Terry Regnitz/Scott Brandt
- Willis of Wisconsin
"The Sands" Sponsors:
Ascension, Baird Foundation, Bell Ambulance, Delta Care, Digicorp, Enterprise, Froedtert & Medical College, H.S.A., Home Care Medical, Krueger Communications, Marcus, Corporation, McKesson/Change Healthcare, Mullett Aviation, Mullett, Andrea, Network Health, R.C. Insurance Services, Transamerica, US Cellular, Wipfli, Wisconsin Diagnostics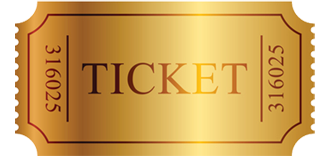 Purchase Your Tickets!
$175 Individual Tickets $575 Overnight Package $175 Dinner Donation
Click Here to Purchase