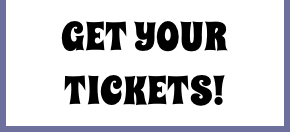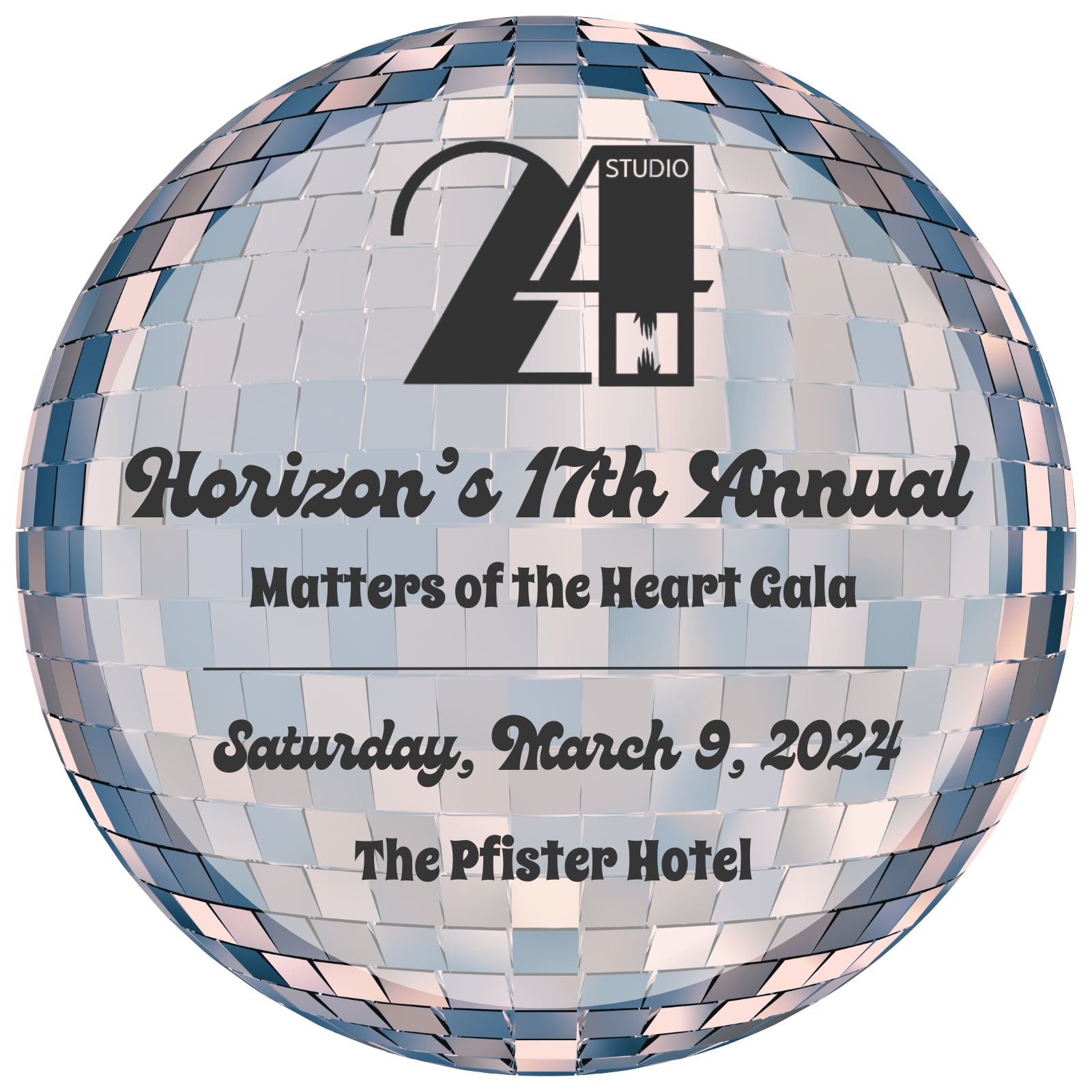 When
Saturday, March 9, 2024
5:00 p.m. VIP Reception
5:30 p.m. Registration – 7th floor
7:00 p.m. Seating in the Grand Ballroom
7:30 p.m. Dinner/Program
Where
The Pfister Hotel, 424 E. Wisconsin Avenue, Milwaukee, WI 53202
Theme
This year, we're taking you back to the iconic Studio 54, promising a disco party that will evoke a sense of nostalgia. Get ready for a night filled with groovy music and endless fun!
Register
https://horizon24.givesmart.com
Background
Our 17th Anniversary Matters of the Heart Gala will support our local, non-profit Grief Resource Center. Our Grief Resource Center is currently the only grief counseling center in the State of Wisconsin free to members of our community, touching the lives of more than 6,000 individuals annually. Horizon's Center relies 100% on donations to keep its doors open. Now more than ever, our Grief Resource Center is needed to help those struggling with loss. We will be awarding Touching Lives Award Honorees for their work in the community.